Simply start by telling us about your wishes and goals for your unique Costa Rica vacation of a lifetime and your budget. We will personally work with you to make it come true.
One of the unique advantages of our small, focused and dedicated Team Tachiz Travel here in Costa Rica is that we, the owners Alex and Francisco, will personally host you from our initial phone conversation until you leave our country after having enjoyed a life enhancing, mutually nourishing and unique "gourmet" travel experience.
Please think of
Your main goal, your main interests, unique experiences, what you would like to see & do, pace, local cultural interaction, any celebrations, dates of travel (fixed or flexible), number of nights, level and uniqueness of accommodations, dietary restrictions, per person budget, number of adults & number of children, special requests, how many people per room, special activities for kids, wildlife, tropical forests, volcanoes, rivers, guided adventures, landsports, gourmet meals, local cuisine, transportation and the best time for us to schedule a phone conversation.
The test of the pudding
is in the eating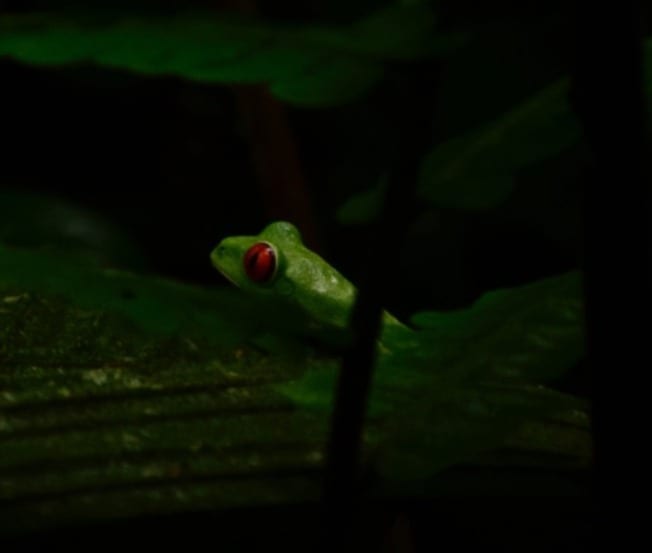 Wendy Y. (USA)
October 2019
"We had a fabulous time. All the accommodations and events/tours were first class."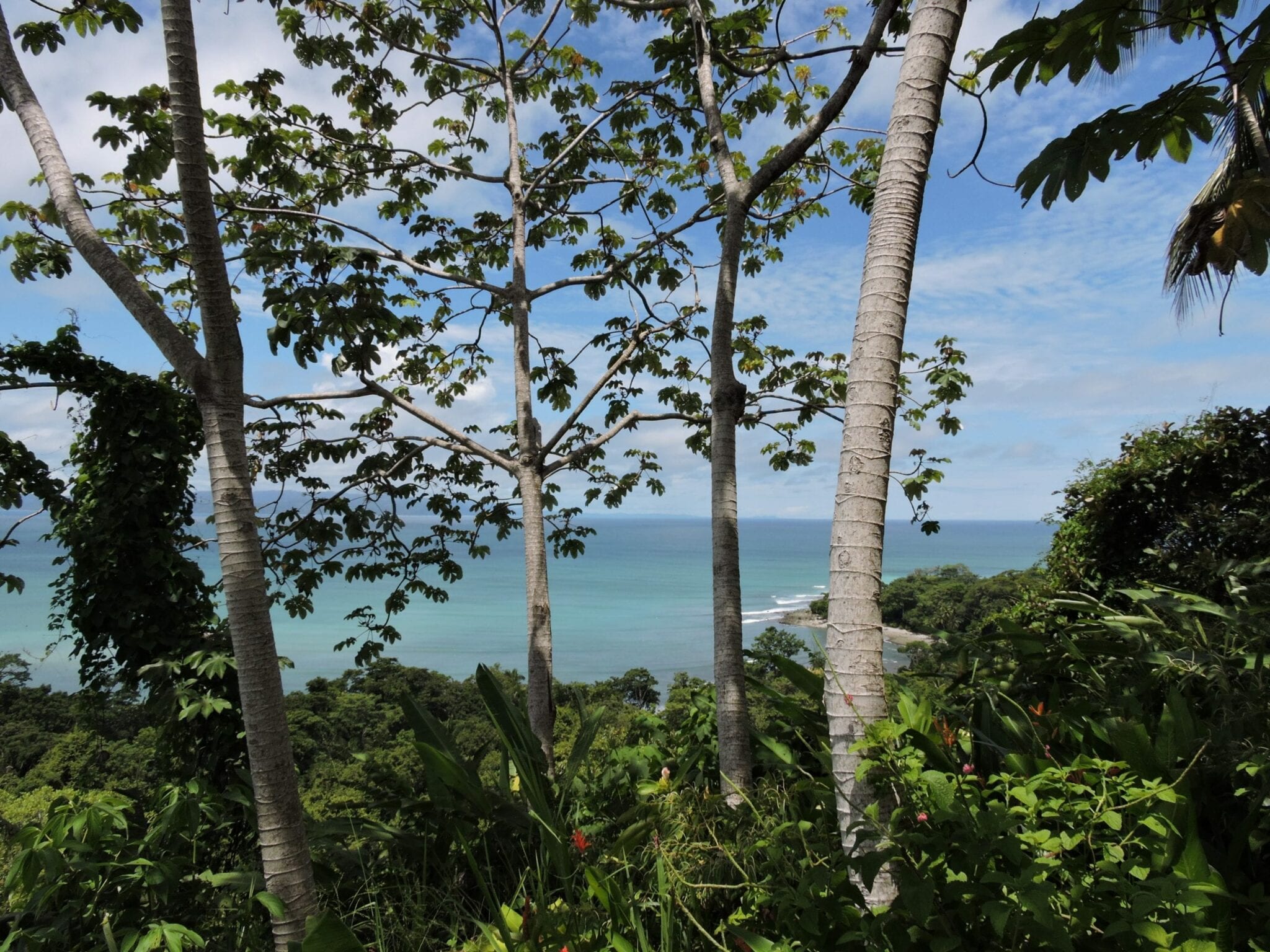 Alisa M. (USA)
September 2019
"After working together to plan our trip, we did not have to do anything! Everything was taken care of for us!"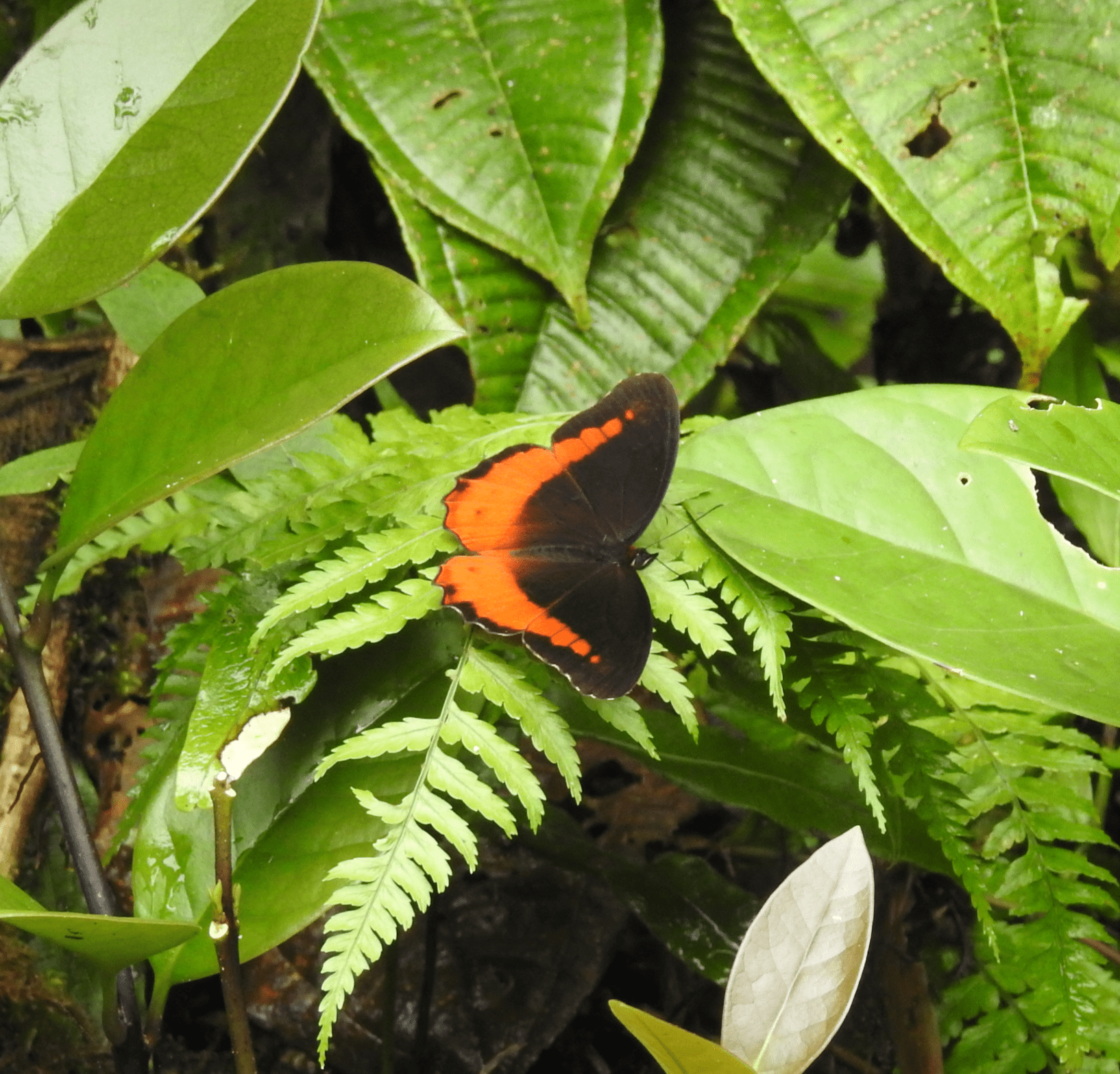 Lauren K. (USA)
September 2019
"They were excellent at getting back to me in a timely manner and thoroughly listened to what I wanted."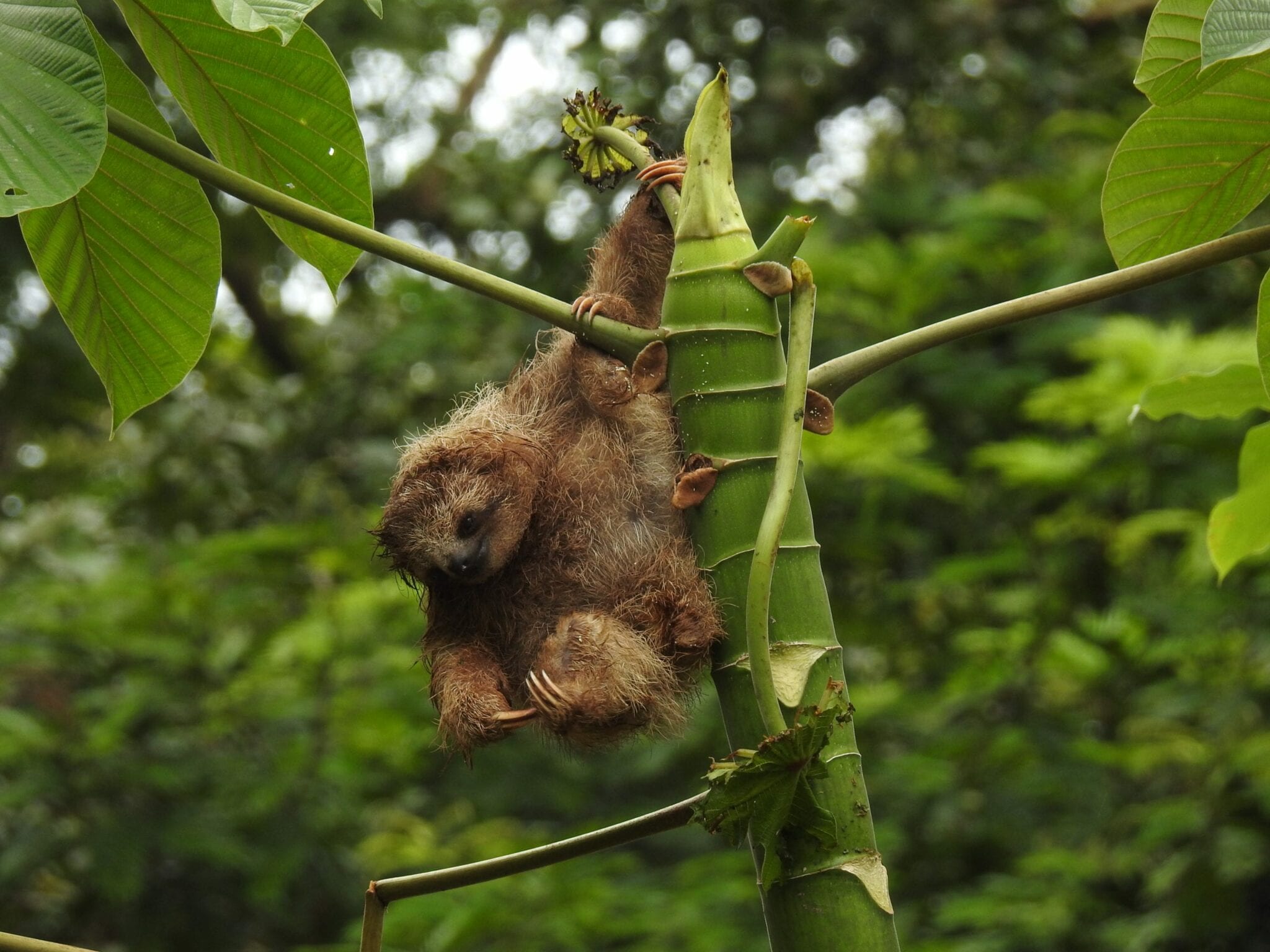 Leslie W. (USA)
August 2019
"The travel company provided peace-of-mind while my husband and I introduced our 7- and 10-year old kids to the wonders of Costa Rica."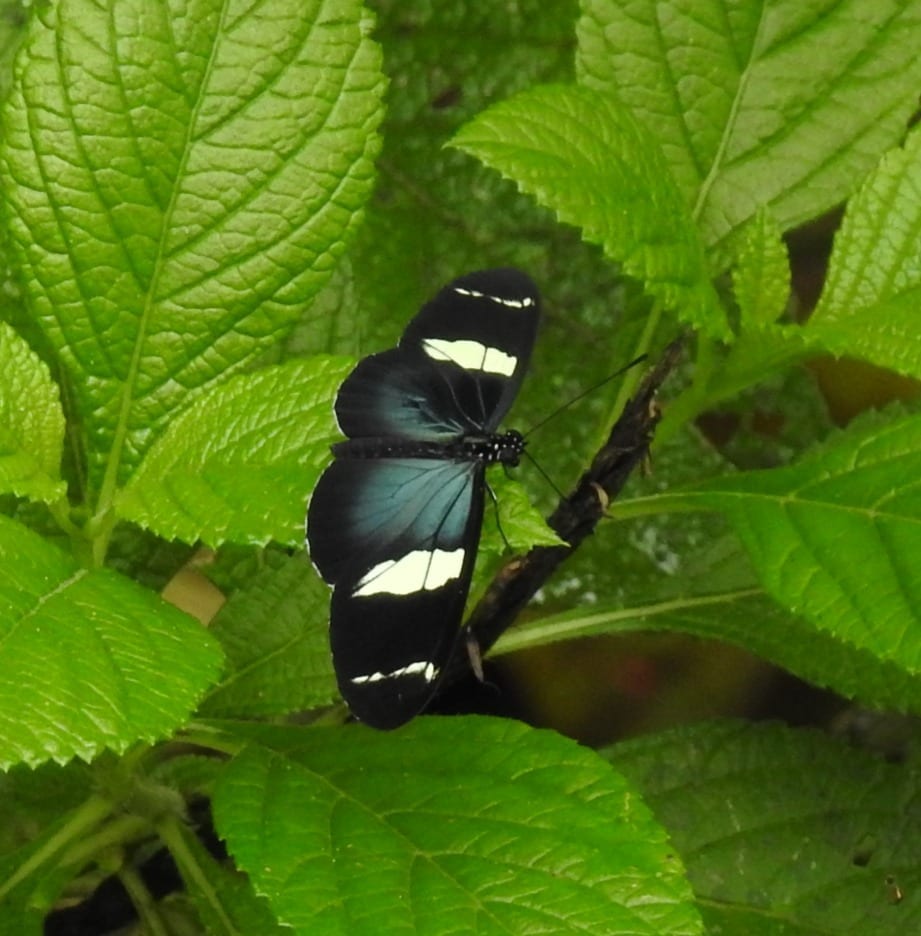 Jeff S. (USA)
August 2019
"Overall we really enjoyed the trip and our time in Costa Rica. Tachiz had planned every aspect of it."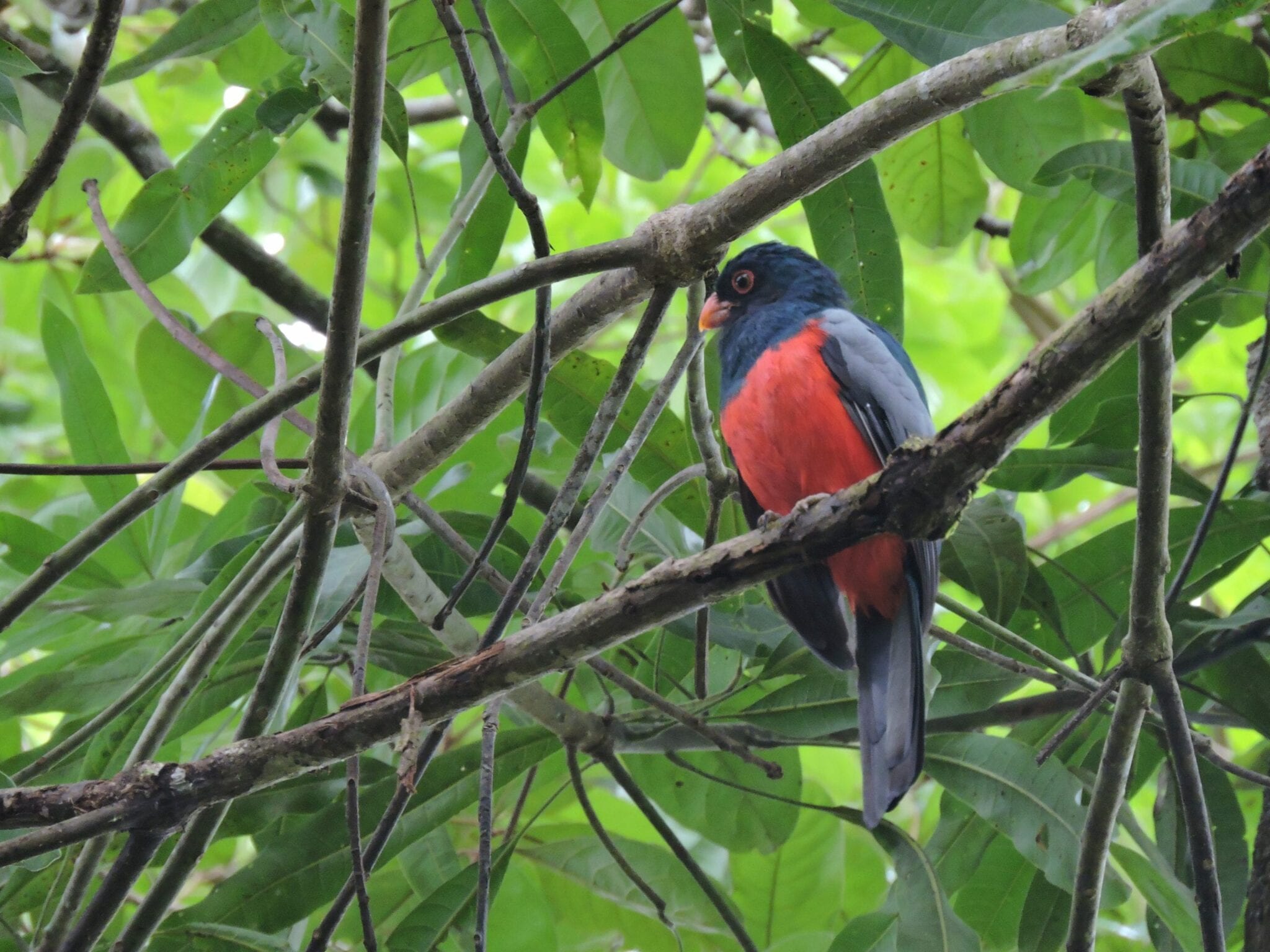 Vanessa & Anthony Z. (USA)
July 2019
"We truly felt supported, spoiled, and cared for every step of the way!"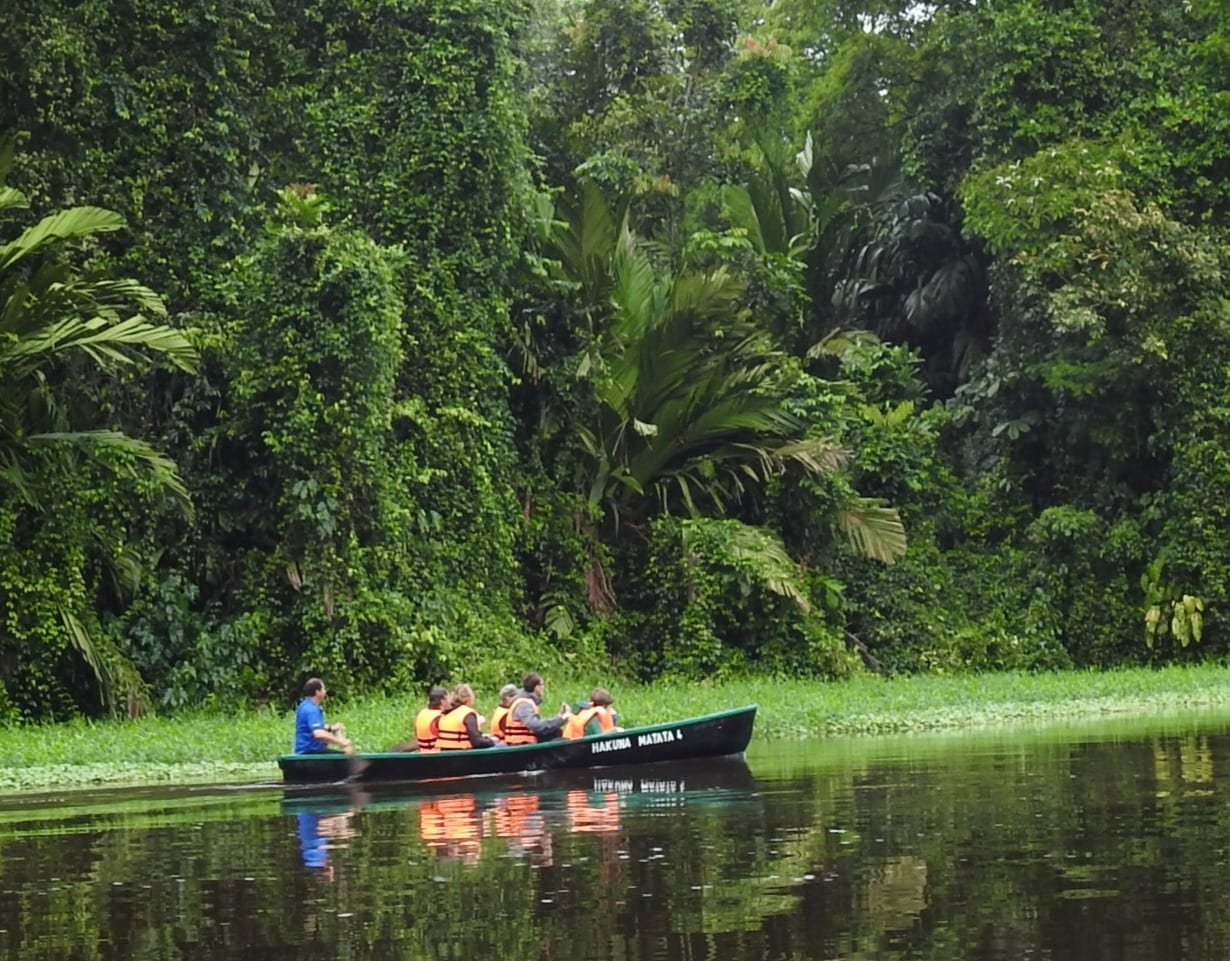 Ayache Family. (UK)
June 2019
"From the moment we arrived to the moment we left everything ran like clockwork."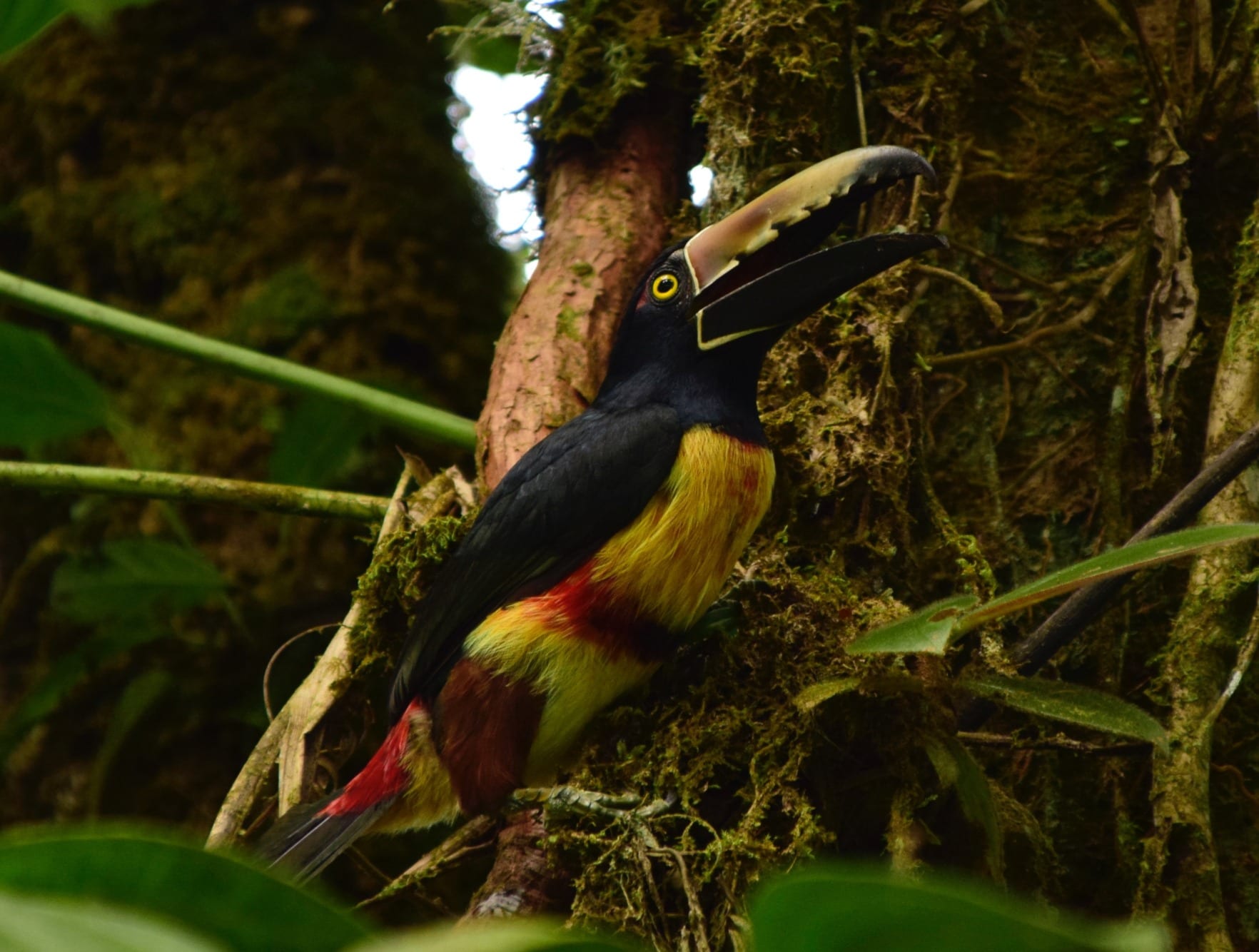 Paul S. (USA)
May 2019
"We had a private driver, and really anything we needed or could have wanted was provided."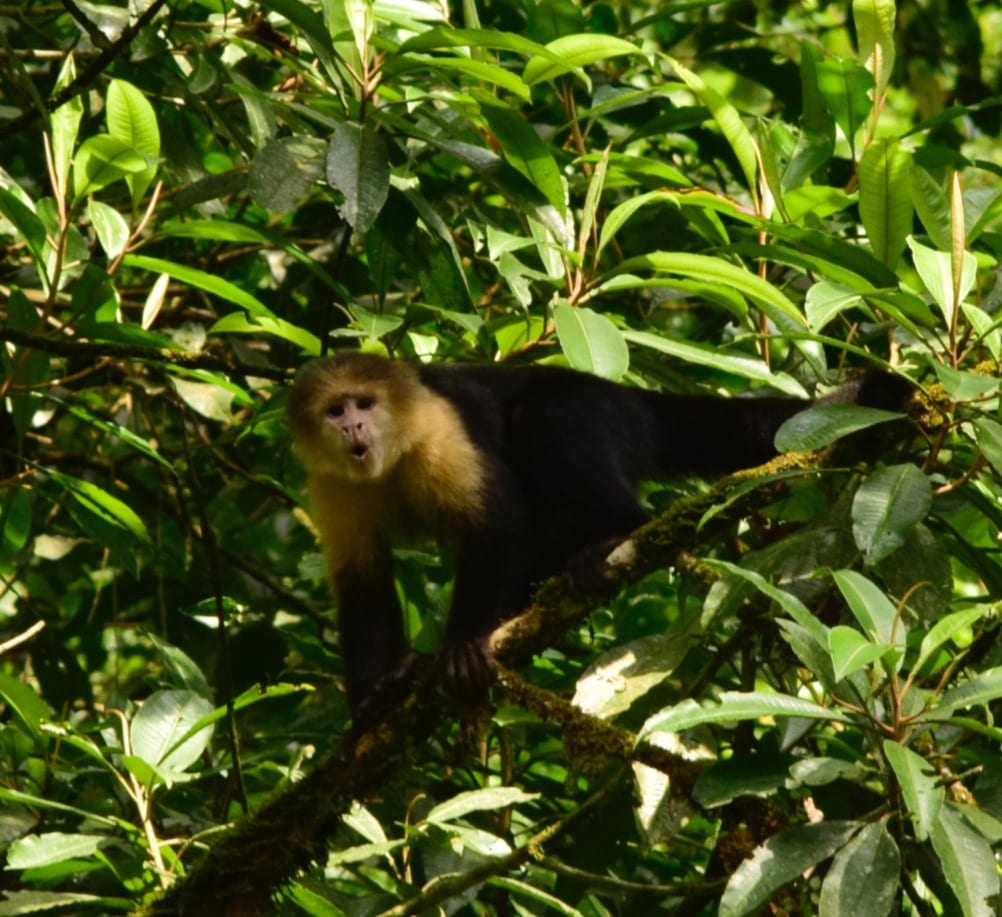 Cindy B. (USA)
May 2019
"I was able to completely enjoy my time and not be worried about the details."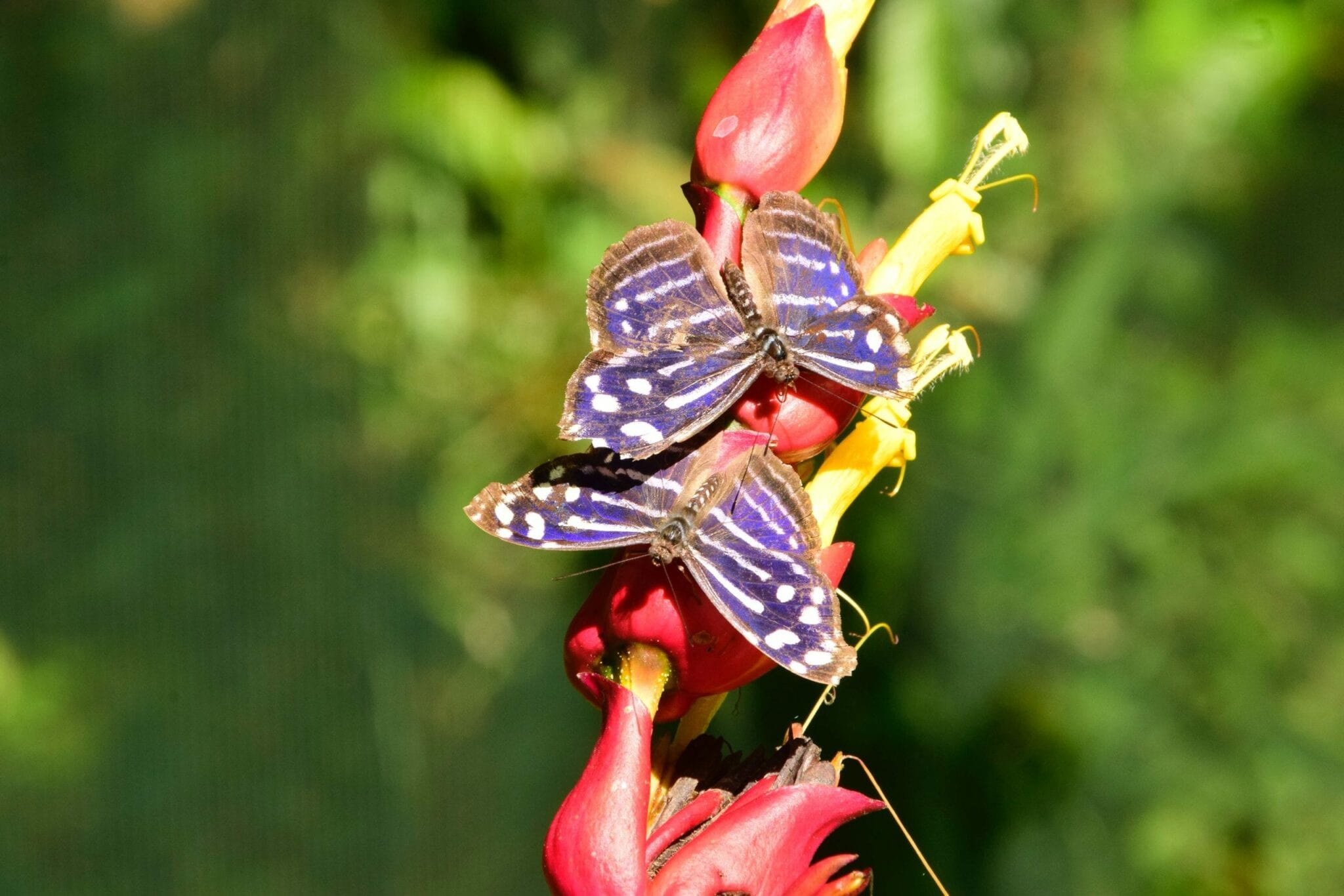 Barry W. (USA)
May 2019
"The hotels that were selected for us, to the suggestions on our activities with our 8 year old grandson were excellent."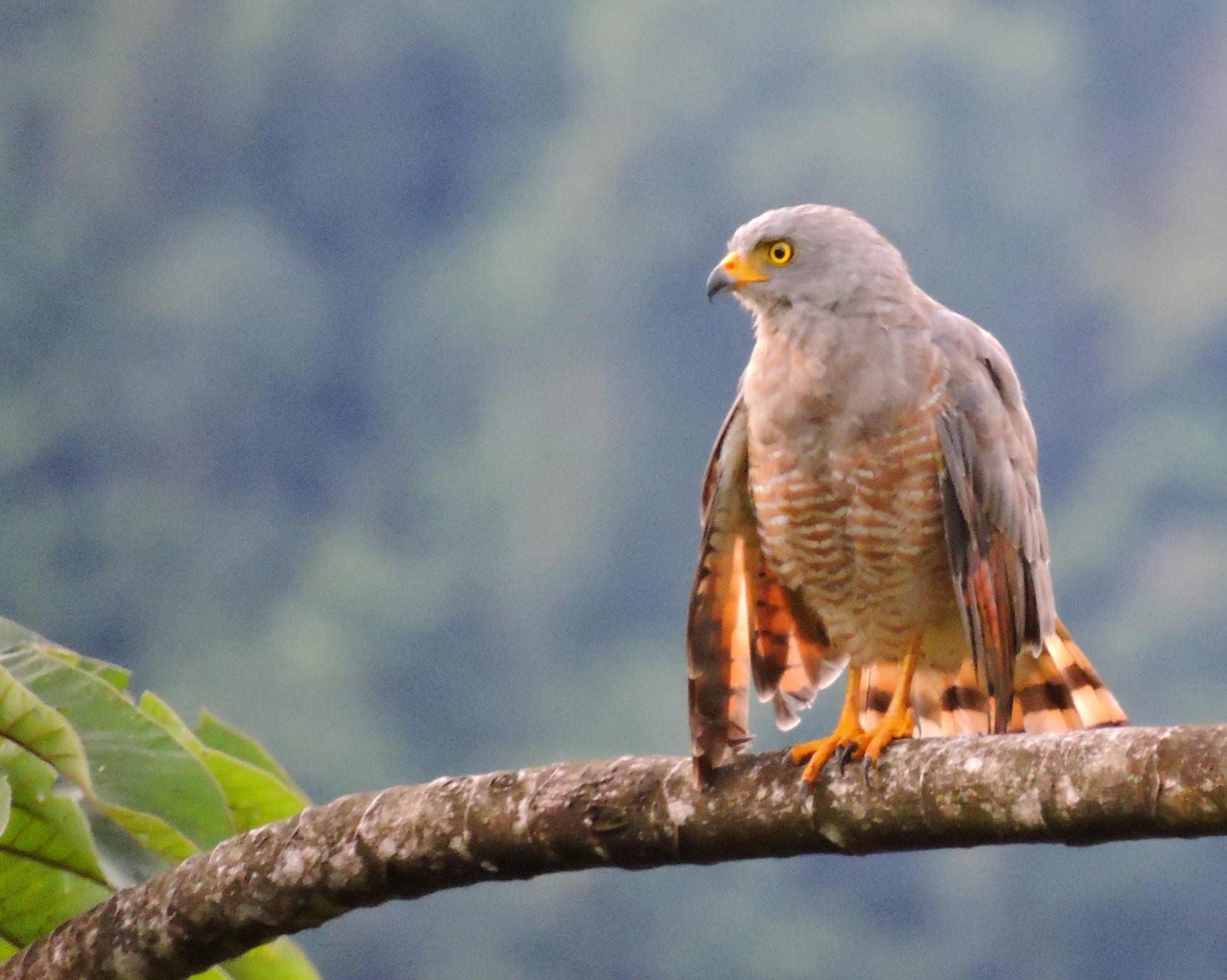 Ginger R. (USA)
April 2019
"I´m glad we did the nature walks since we got to see the infamous Quetzal!"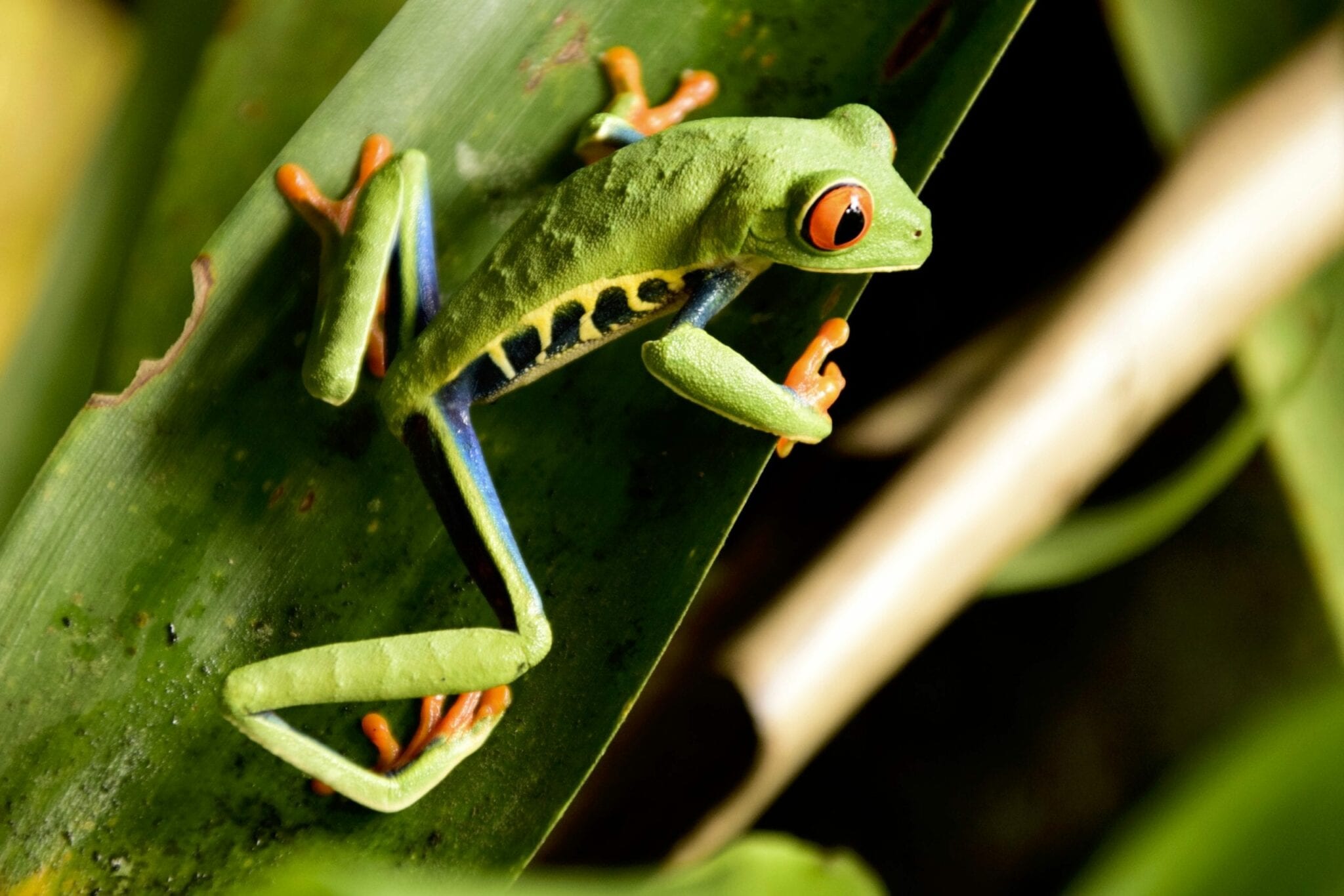 Anil S. (USA)
April 2019
"Francisco and Alex were very helpful when we need any information or change any tour."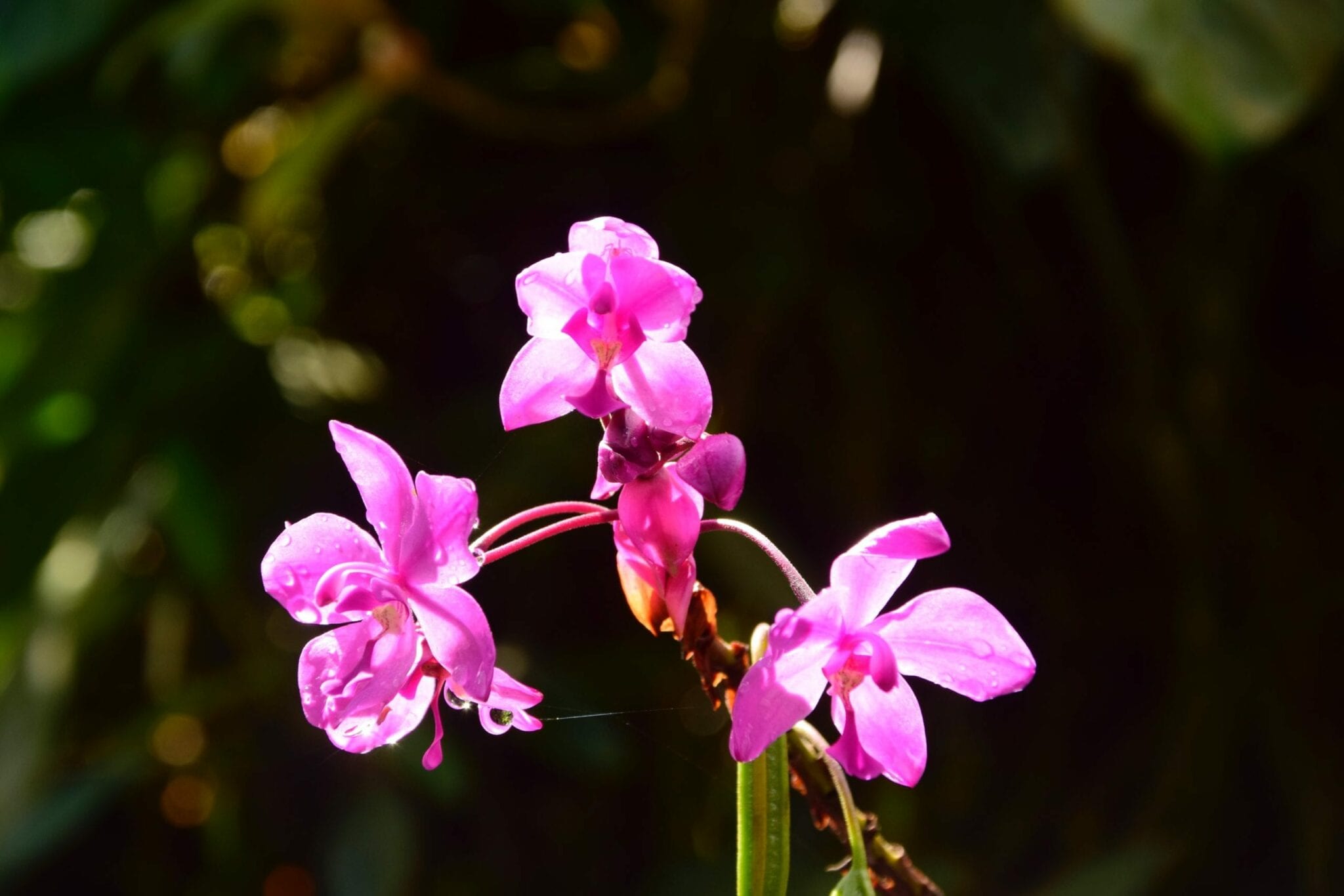 Zaneta S. (USA)
March 2019
"My kids loved everything" [...] "We were all very sad to leave but already planning our next trip!"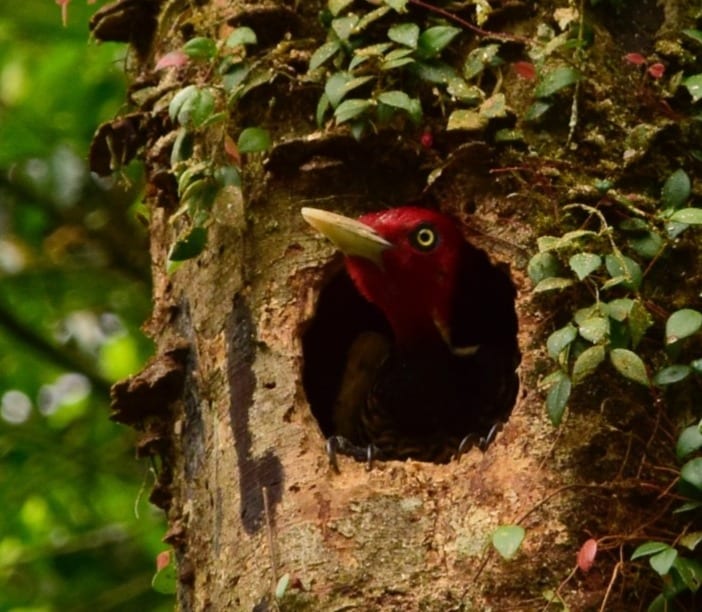 Lynne E. (USA)
March 2019
"Customer service above and beyond!"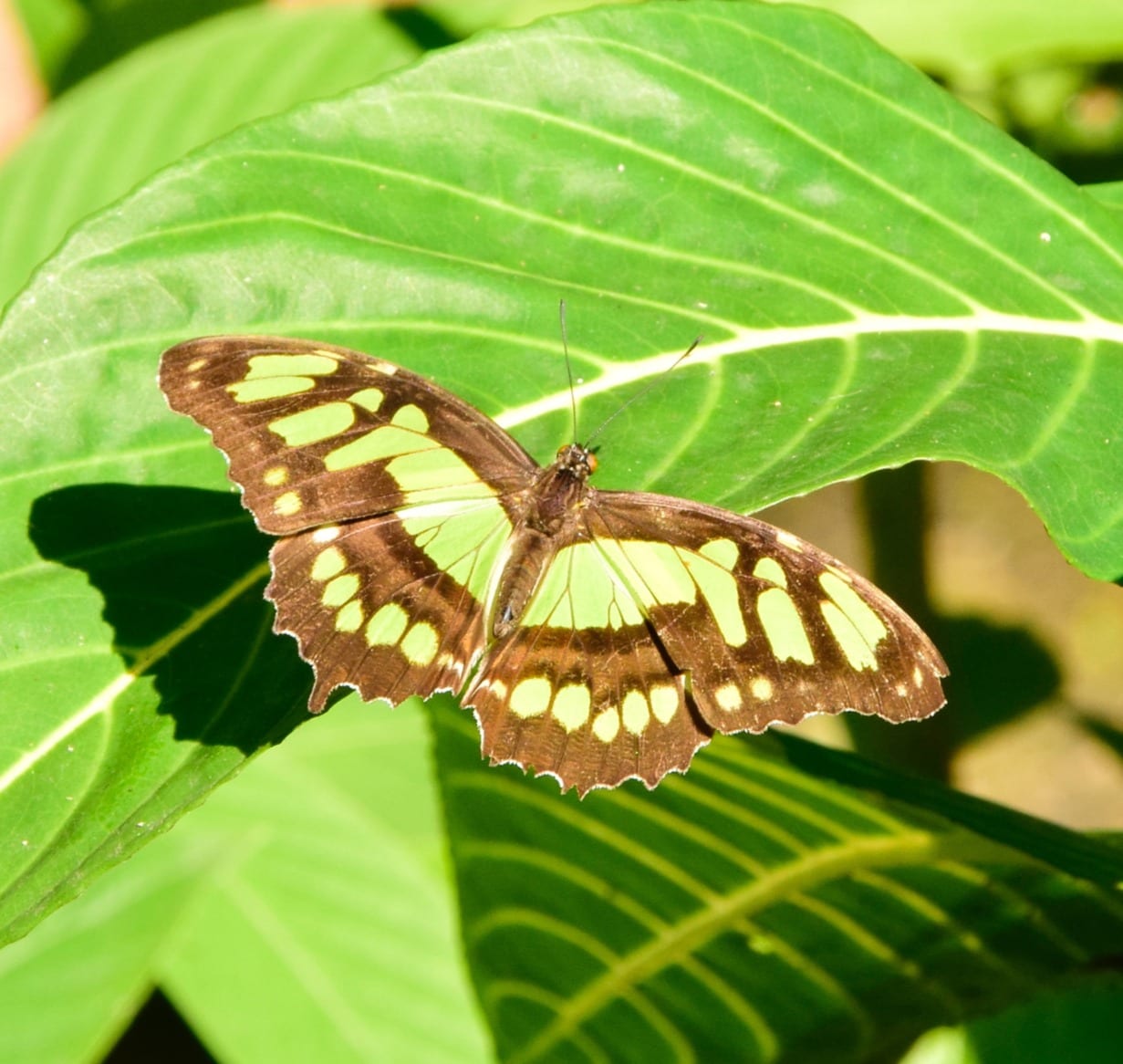 Roopa C. (USA)
March 2019
"Absolutely one of the best family trips we have had. Alex and Francisco (Tachiz Travels) did an amazing job [...]"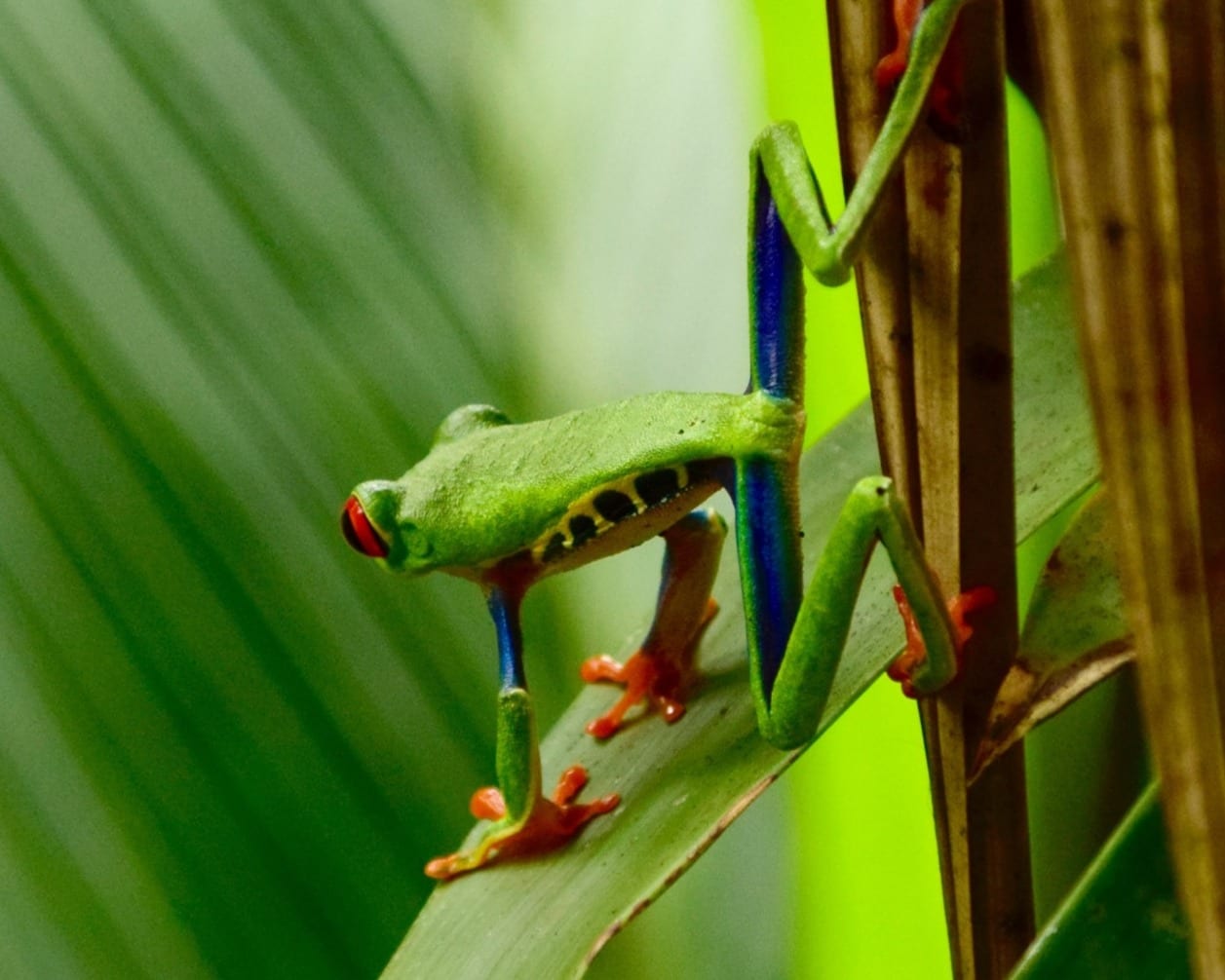 Beth A. (USA)
March 2019
"Even though I have returned
home
, I remain dreaming about the enchantment of the country and all of its offerings."
Geoff & Barbara W. (UK)
March 2019
"We felt valued and confident in the support offered by Franscisco and the rest of the team."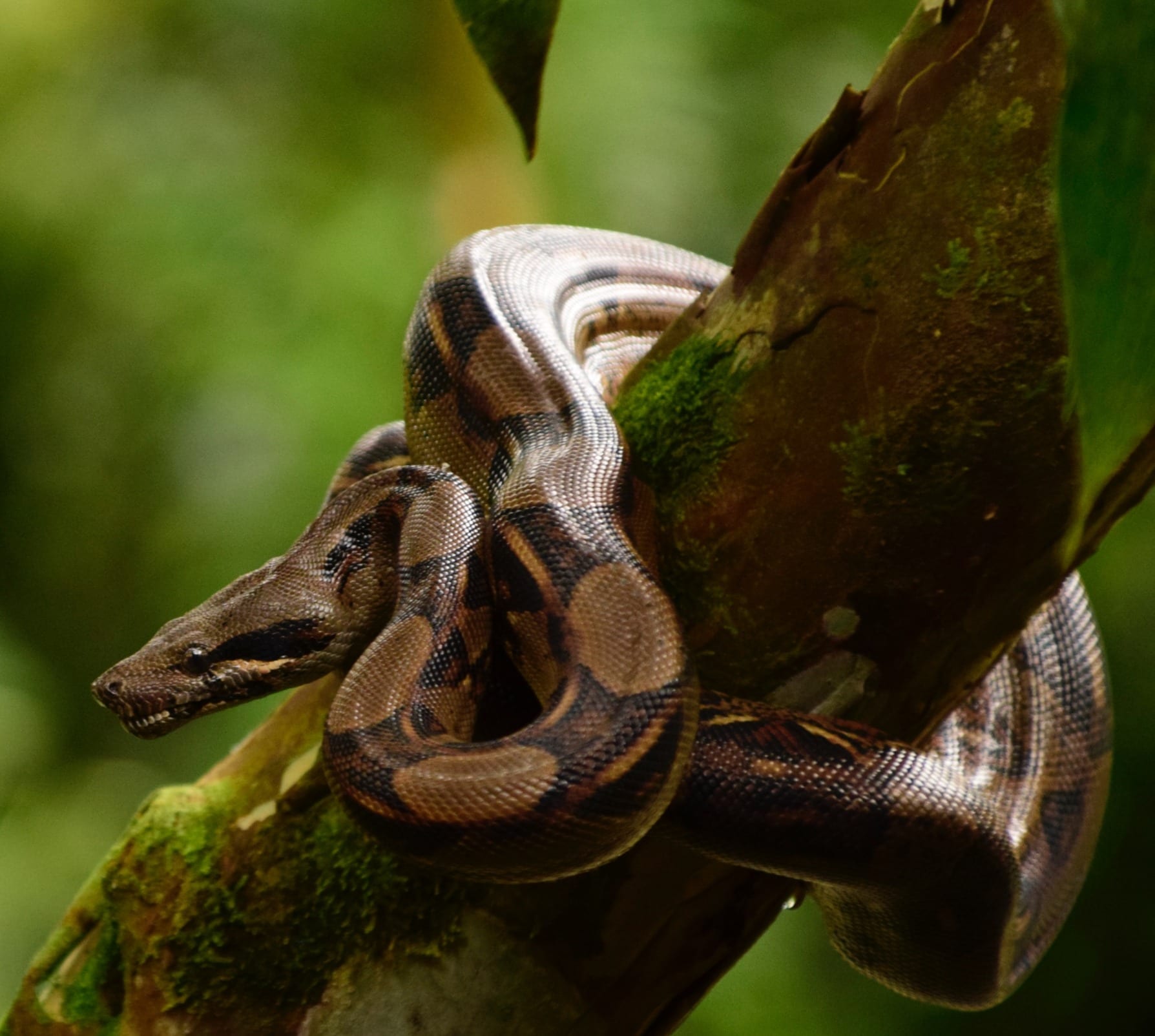 Melanie V. (USA)
March 2019
"Alex and Francisco take a personal approach with their customers and go the extra mile to make you a personal experience."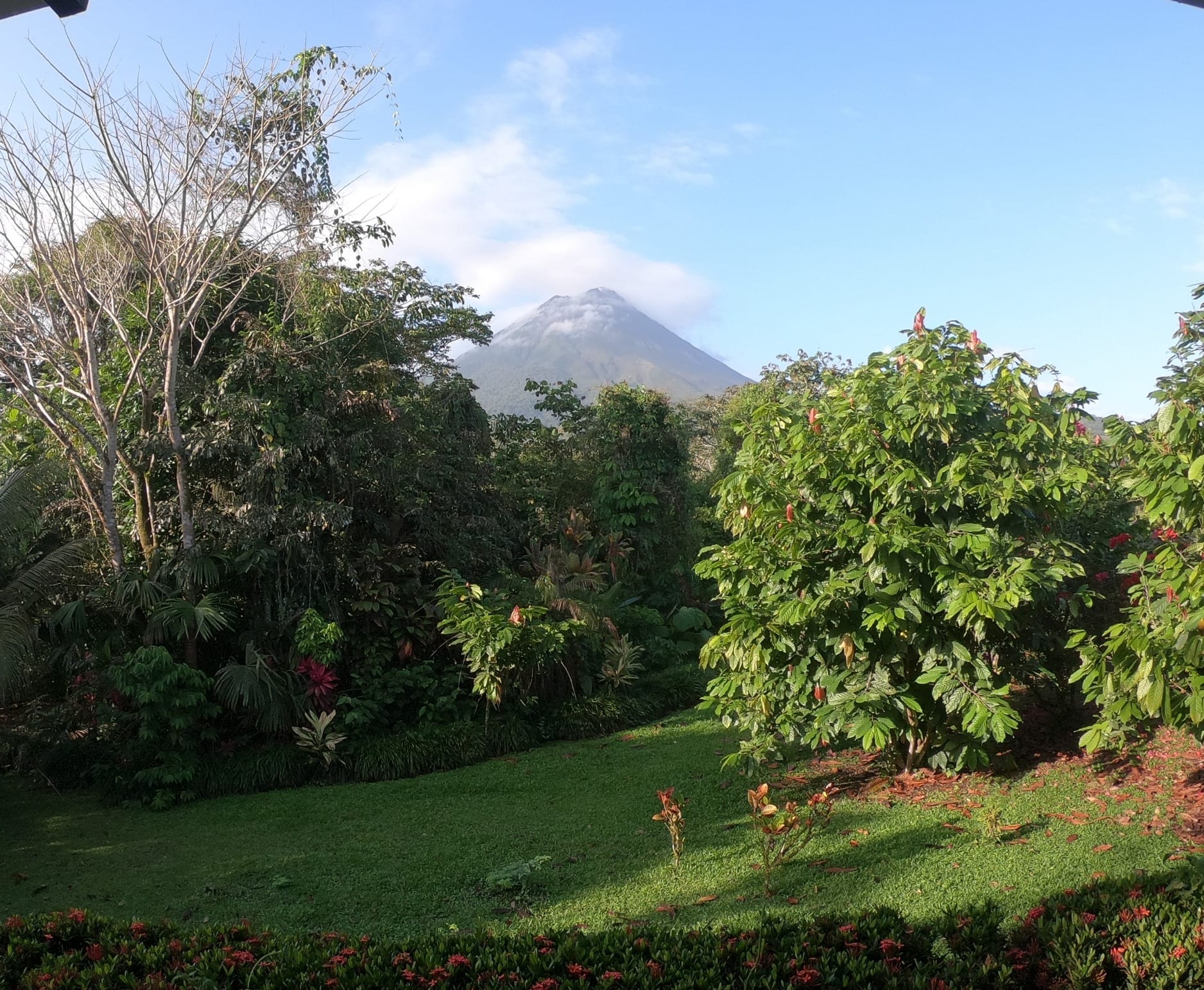 Irving B. (USA)
March 2019
All the accommodations were excellent. The people were so welcoming and the country is beautiful.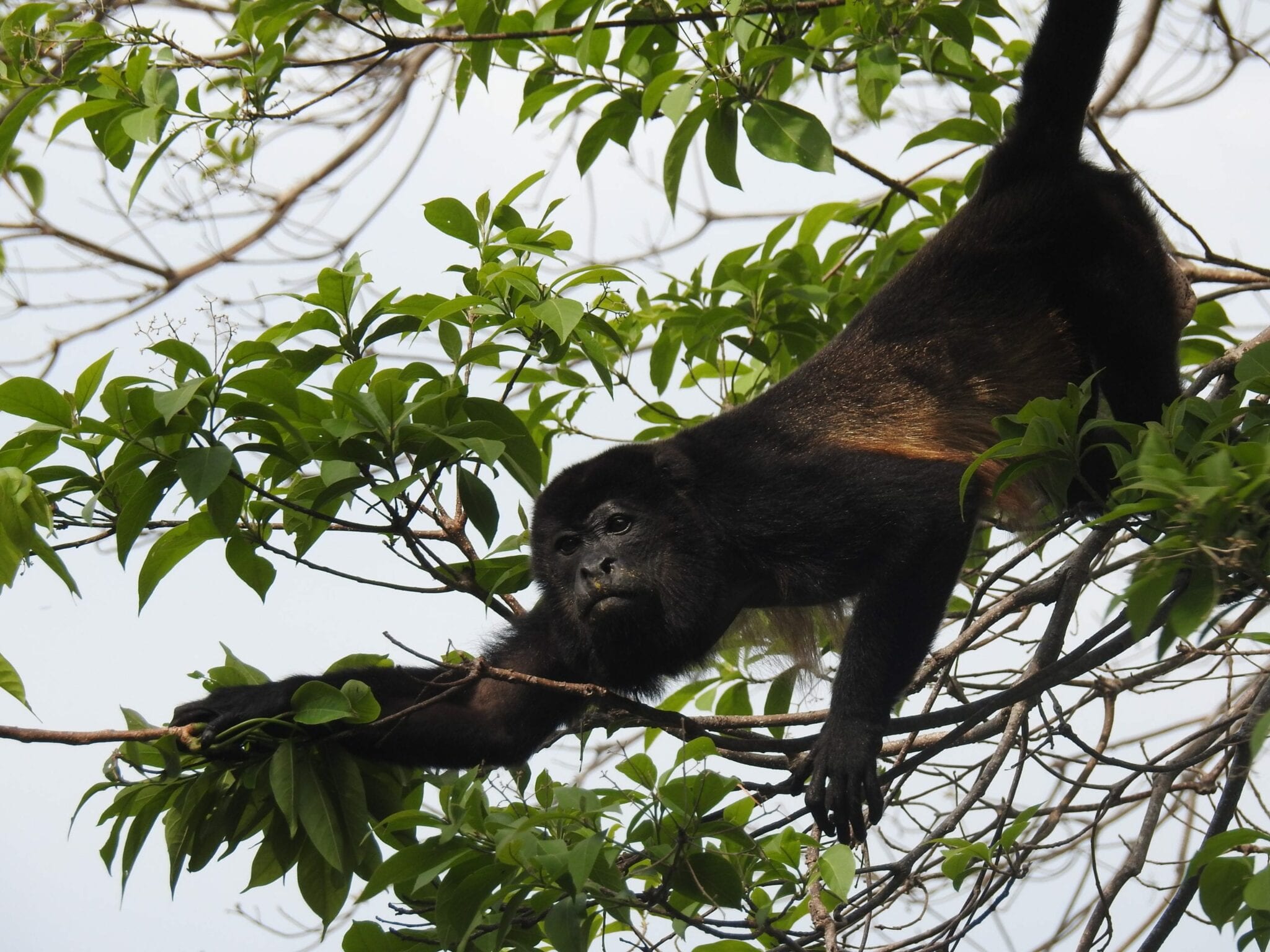 Alan J. (USA)
February 2019
"Exciting to see and hear Howler monkeys in the morning and catching sight of sloths, spider monkeys…"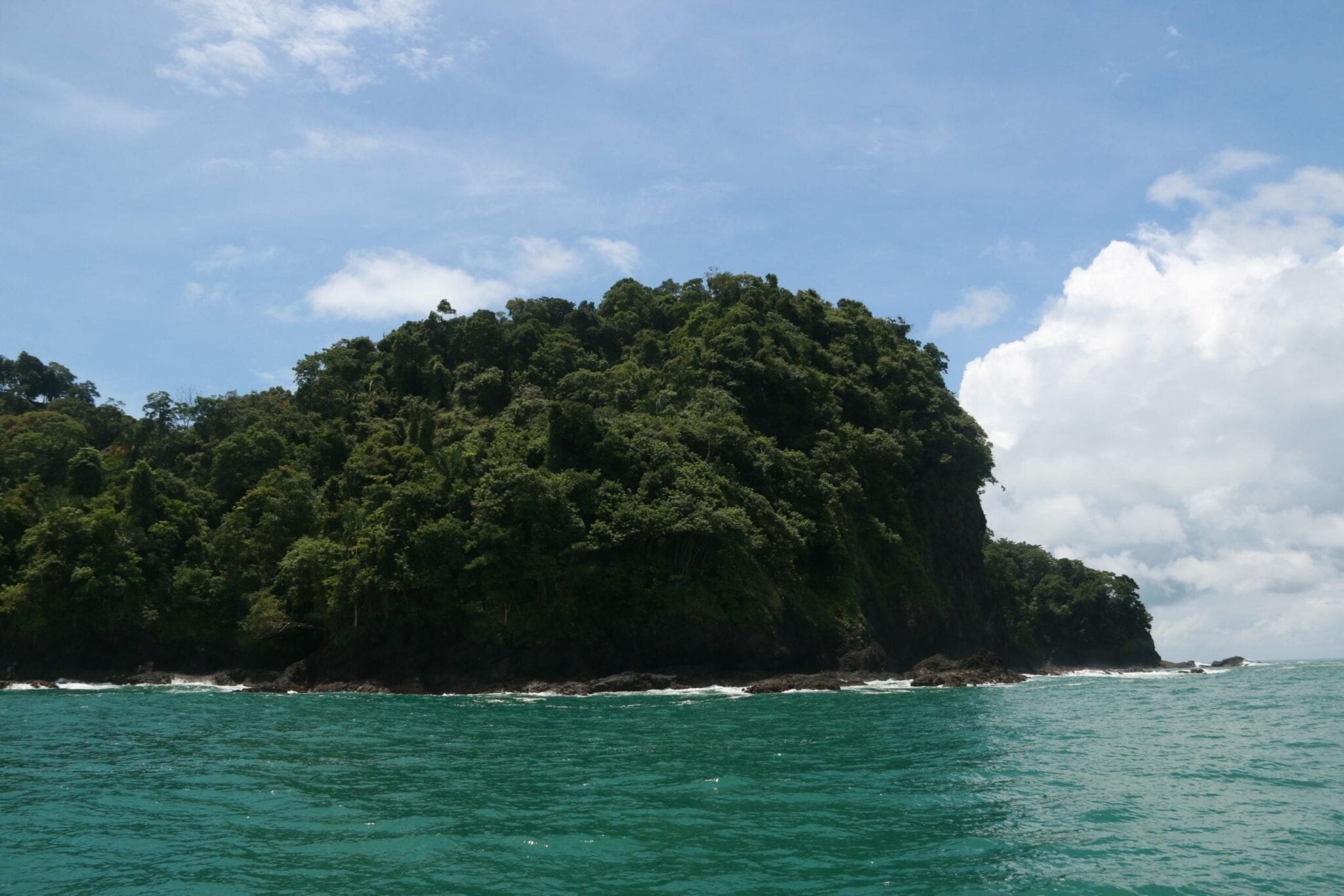 Ann S. (Sweden)
February 2019
"There has been a fantastic layout of Tachiz in Costa Rica. Everything has worked perfectly."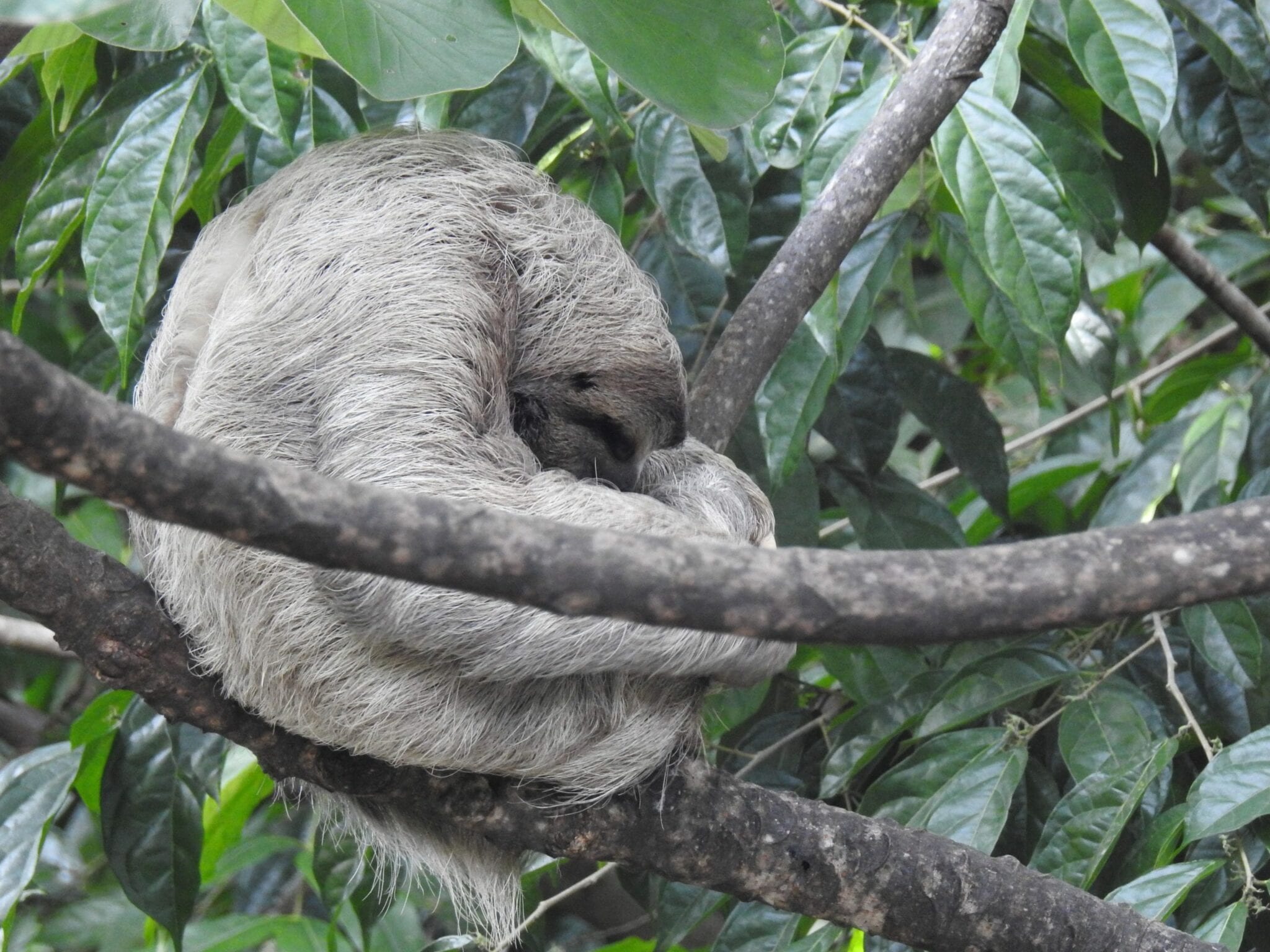 LeTisha J. (USA)
February 2019
"They beautifully planned wake up times, meals, activity schedules, spa services…"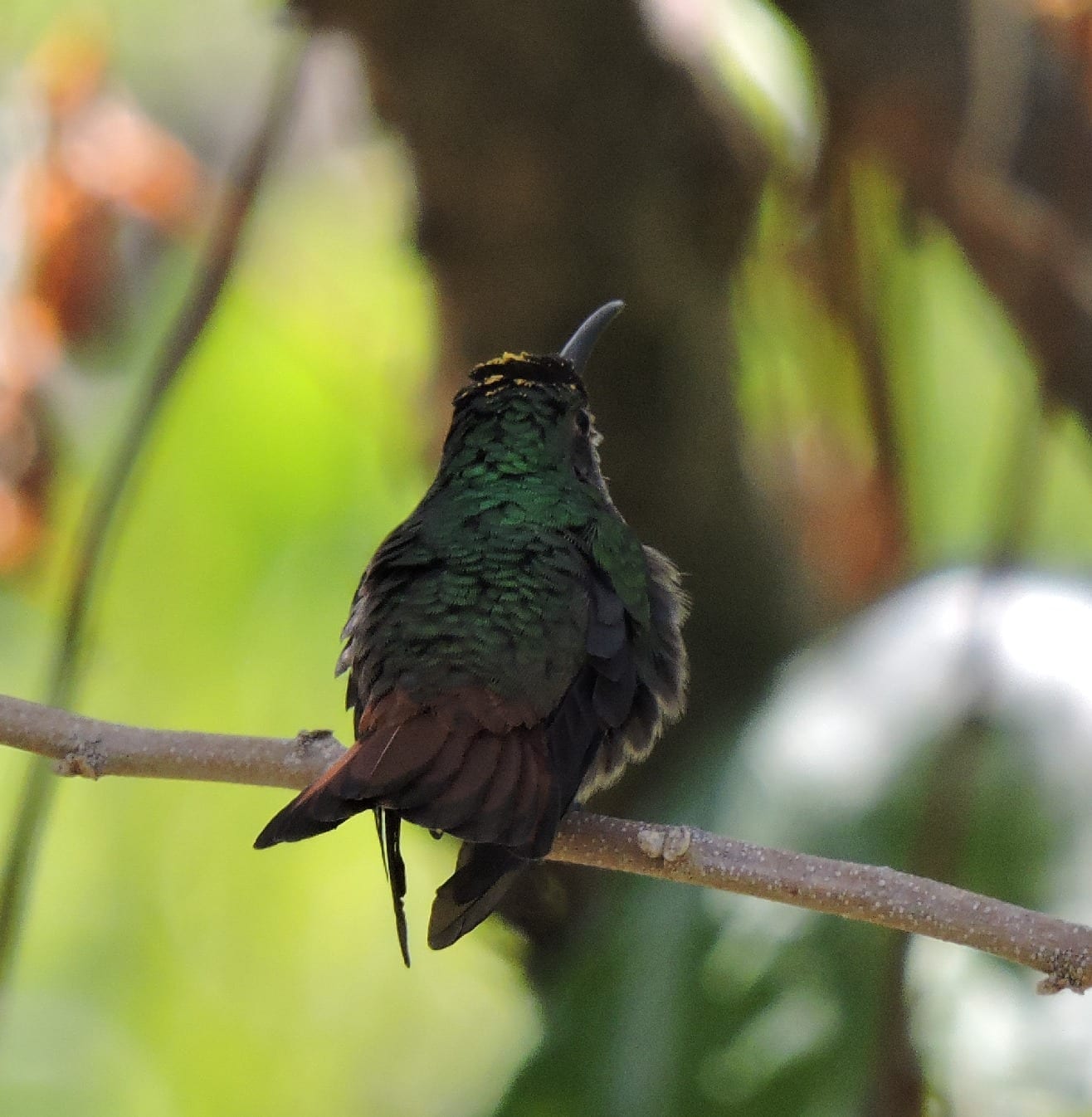 Peter R. (UK)
February 2019
"The quality of service we received from Tachiz Travel, in Cost Rica was first class in every sense."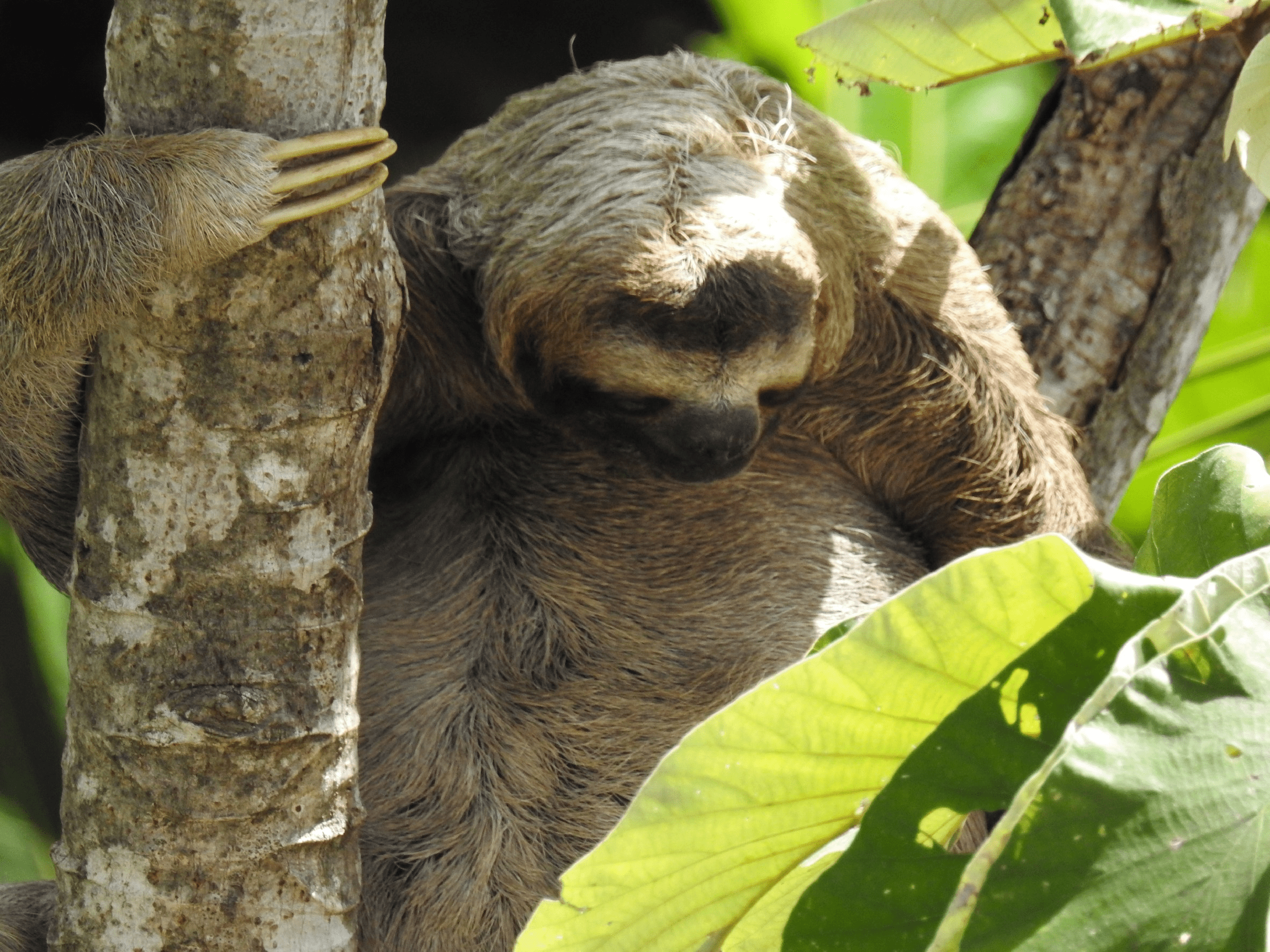 Krista A. (USA)
January 2019
"Thank you to Francisco and his amazing team! I finally got to see a sloth in the wild!"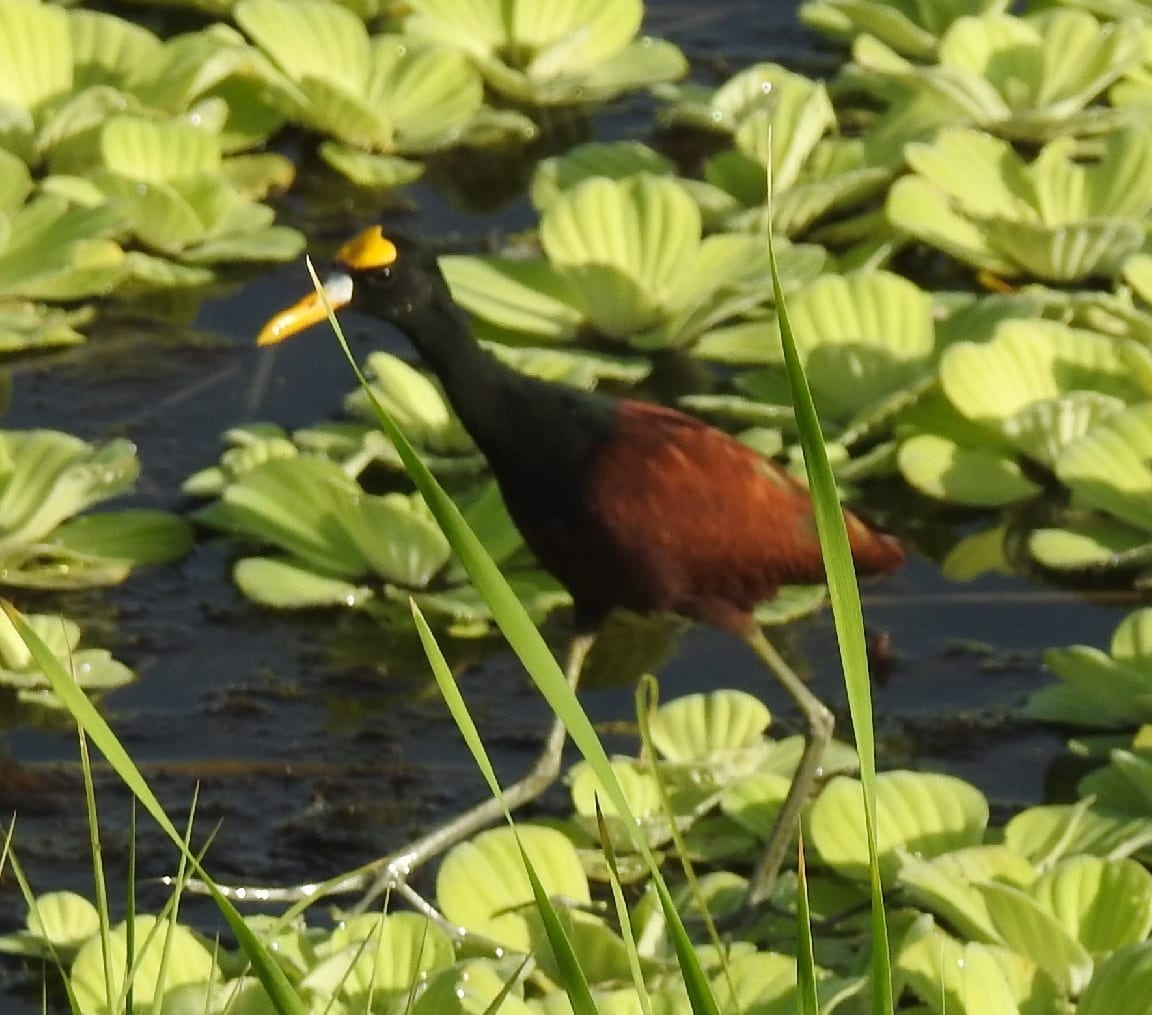 Ekta P. (USA)
January 2019
"Tachiz Travel was absolutely wonderful to work with and they ensured our trip went seamlessly!"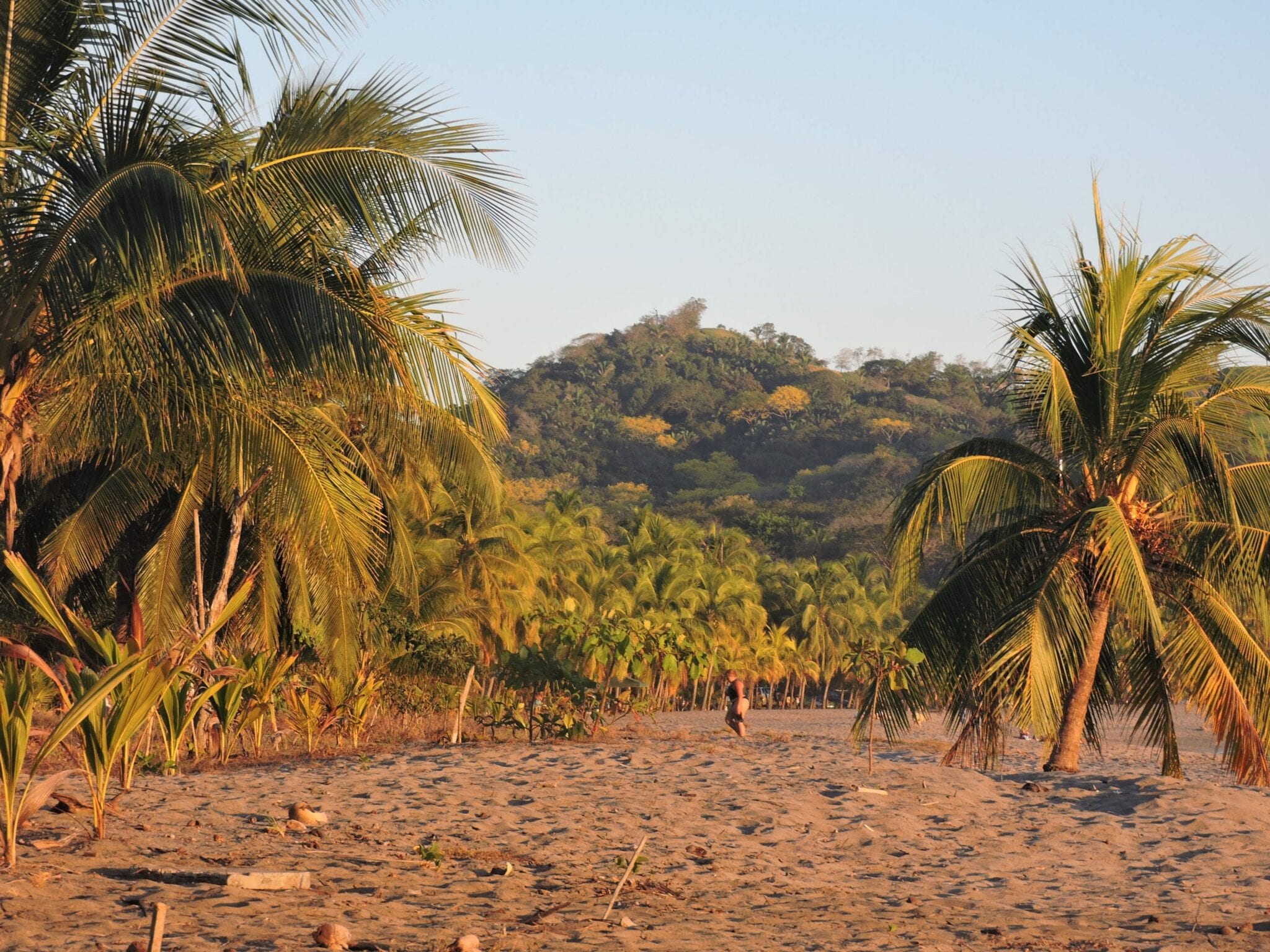 Jason S. (USA)
January 2019
"Our honeymoon in Costa Rica was amazing. Tachiz travel put us in touch with amazing guides, drivers…"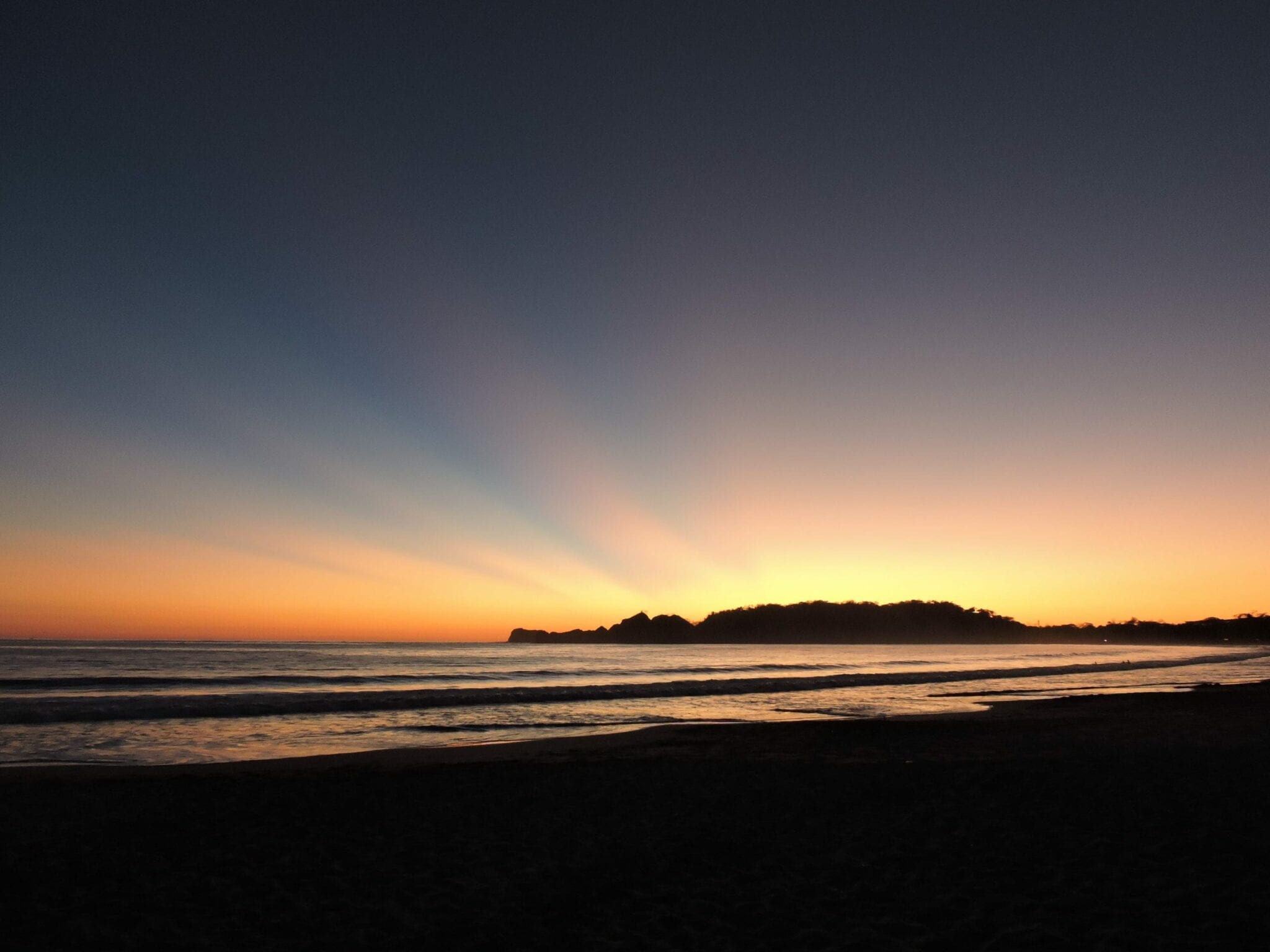 Elizabeth P. (USA)
January 2019
"Francisco from Tachiztravel was on top of every communication."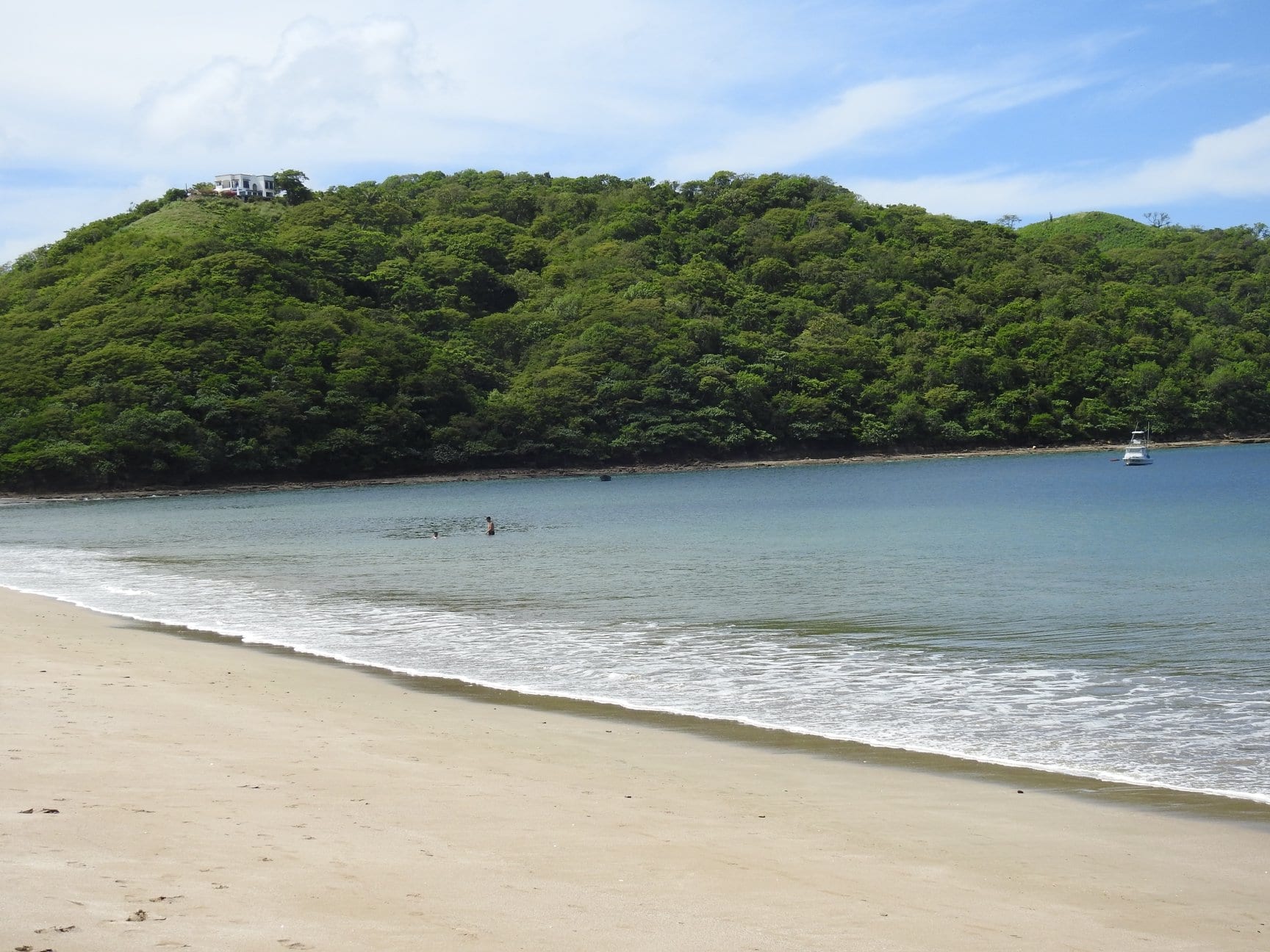 Terry P. (USA)
January 2019
"We were delighted with the accommodations, the scenery, and the friendliness and values of the people."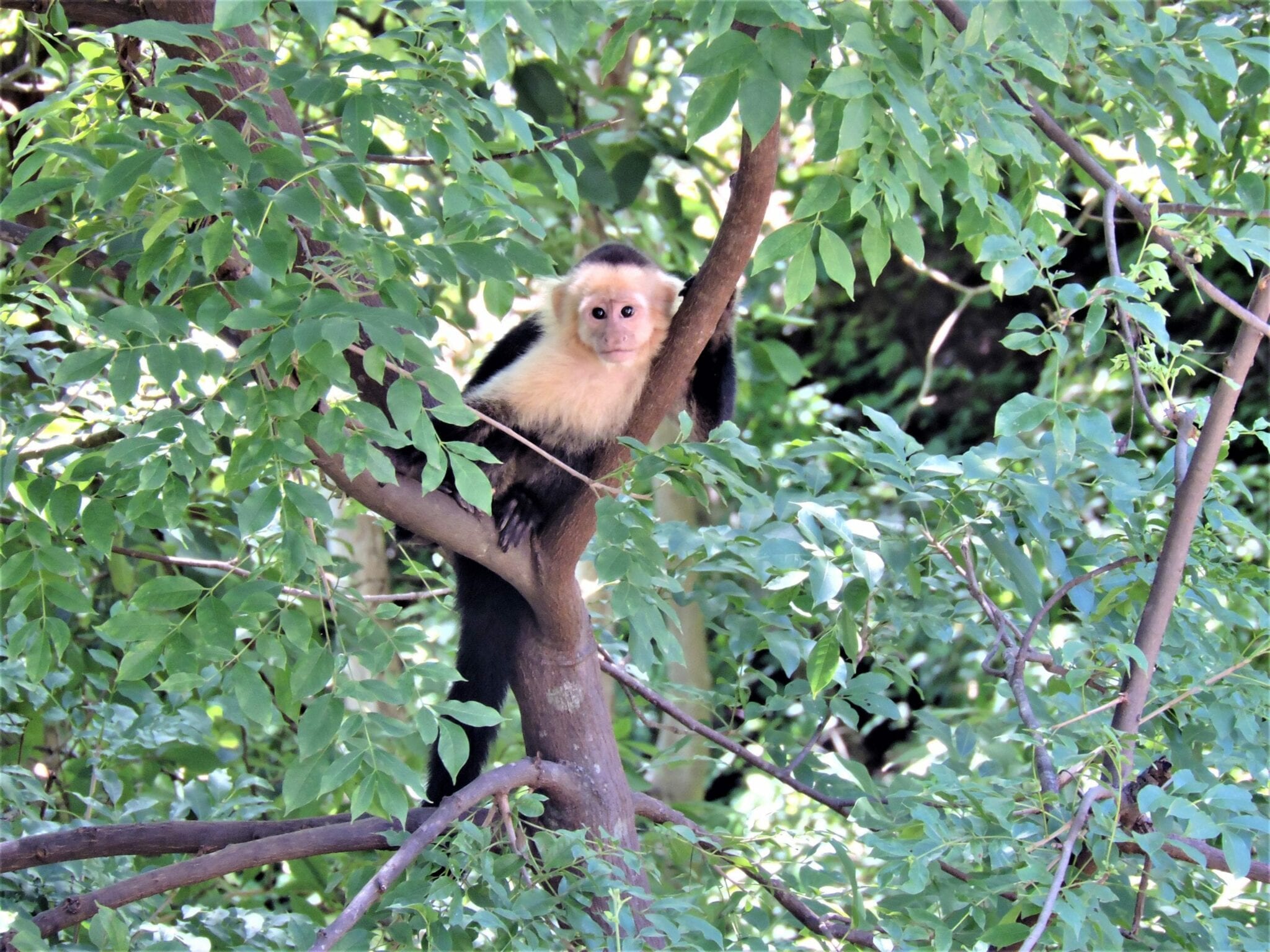 Rolf O. (Sweden)
January 2019
"We got to see infinitely many birds but also other animals such as monkeys, sloths, tapirs. "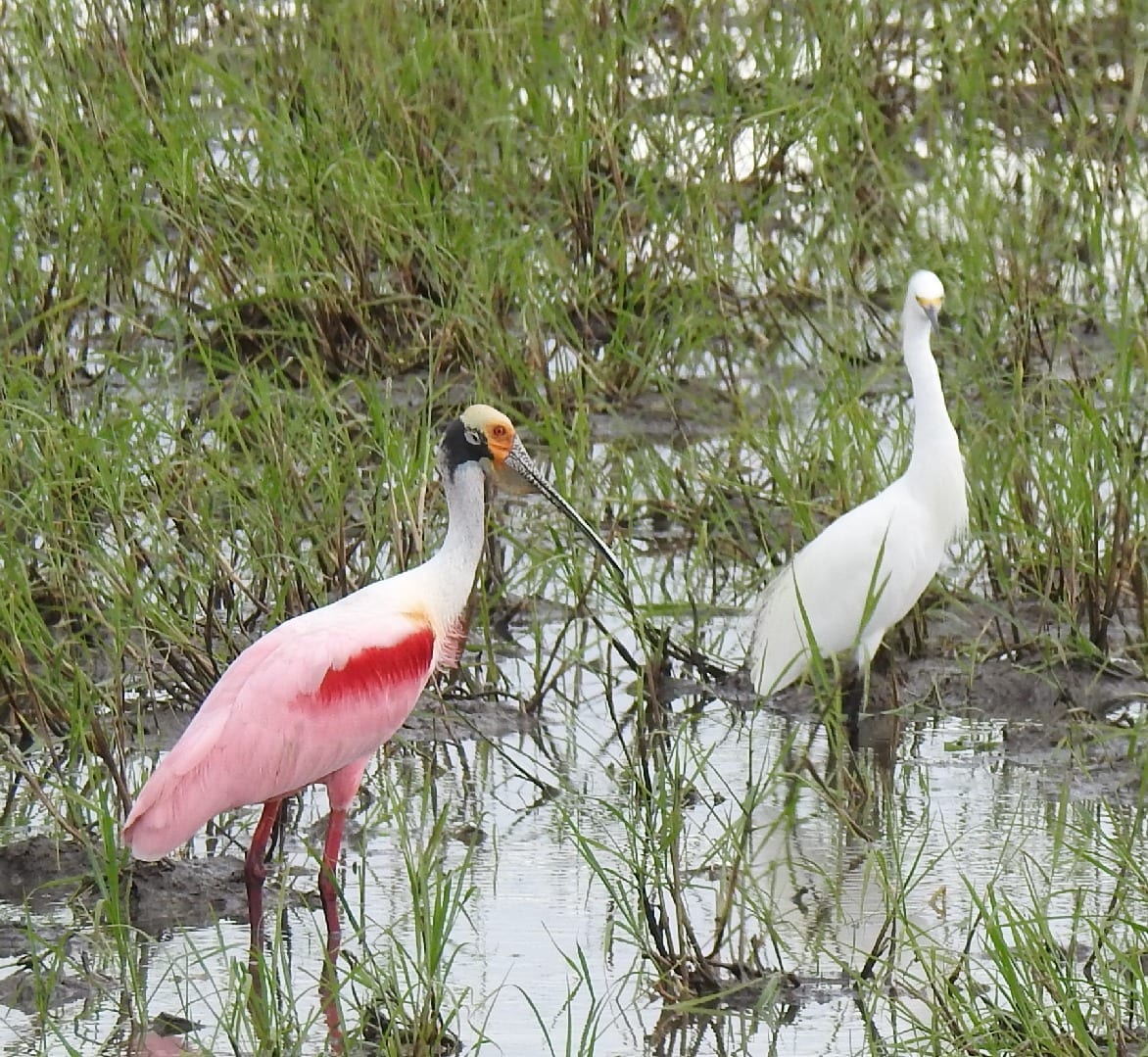 Hans S. (USA)
January 2019
"By the end of our trip, I was in tears because I fell in love with Costa Rica and the people there."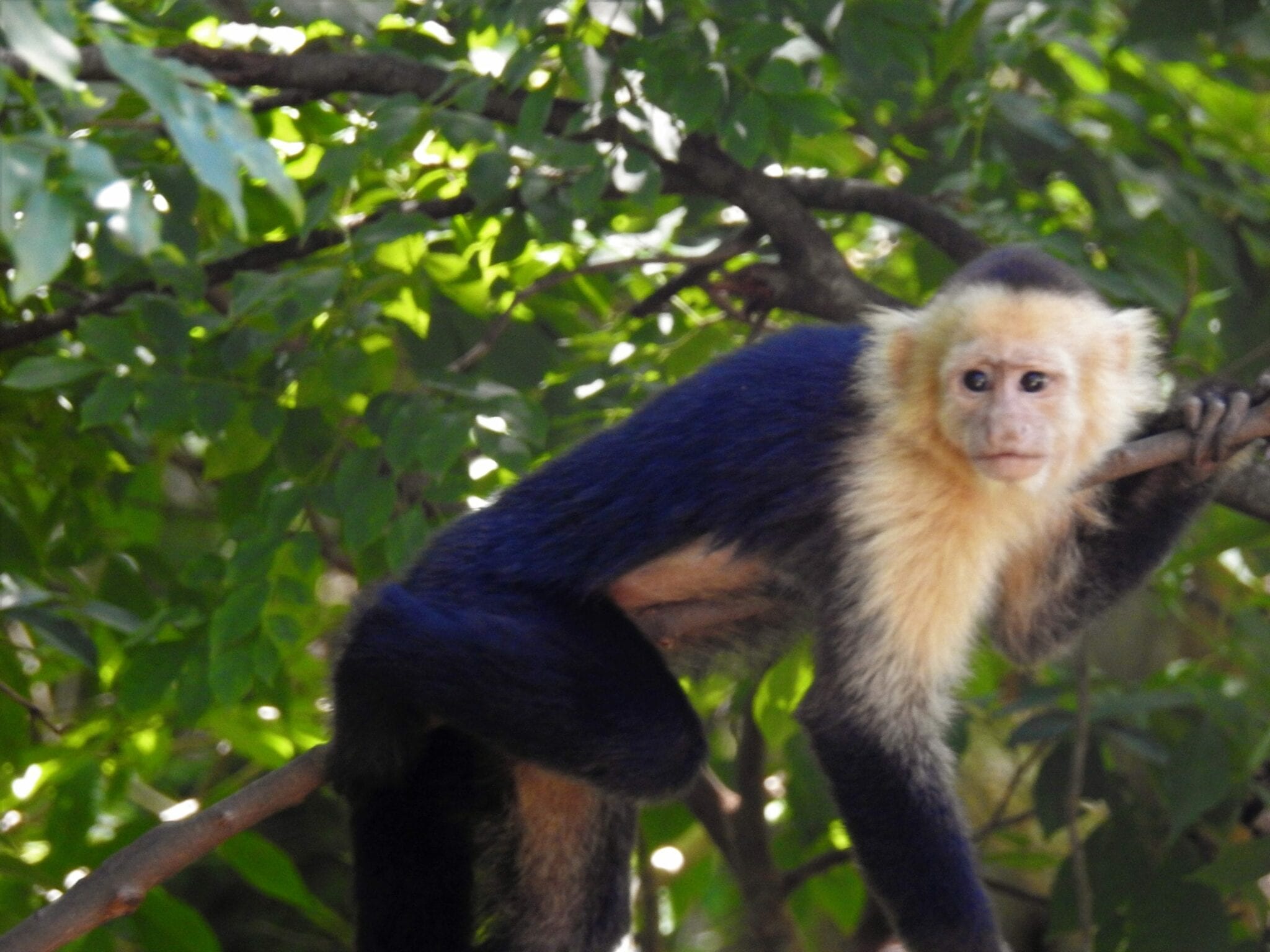 Cindy S. (USA)
January 2019
"Wow…talk about the ultimate in customer service! Tachiz Travel is an amazing travel agency and we are so grateful […]"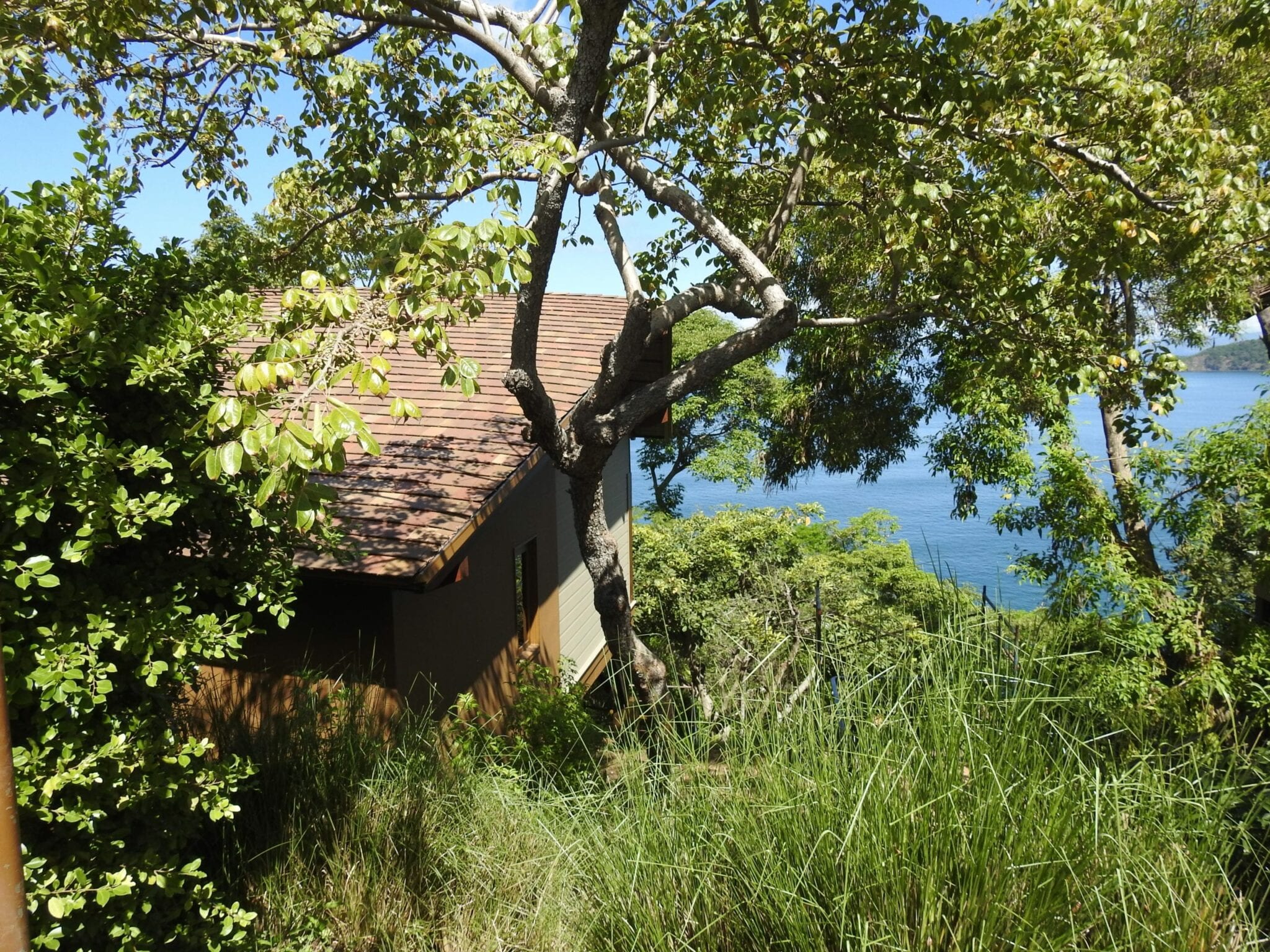 Sue B. (USA)
January 2019
"It is a vacation we will never forgot and have nothing but fond memories and excellent experiences."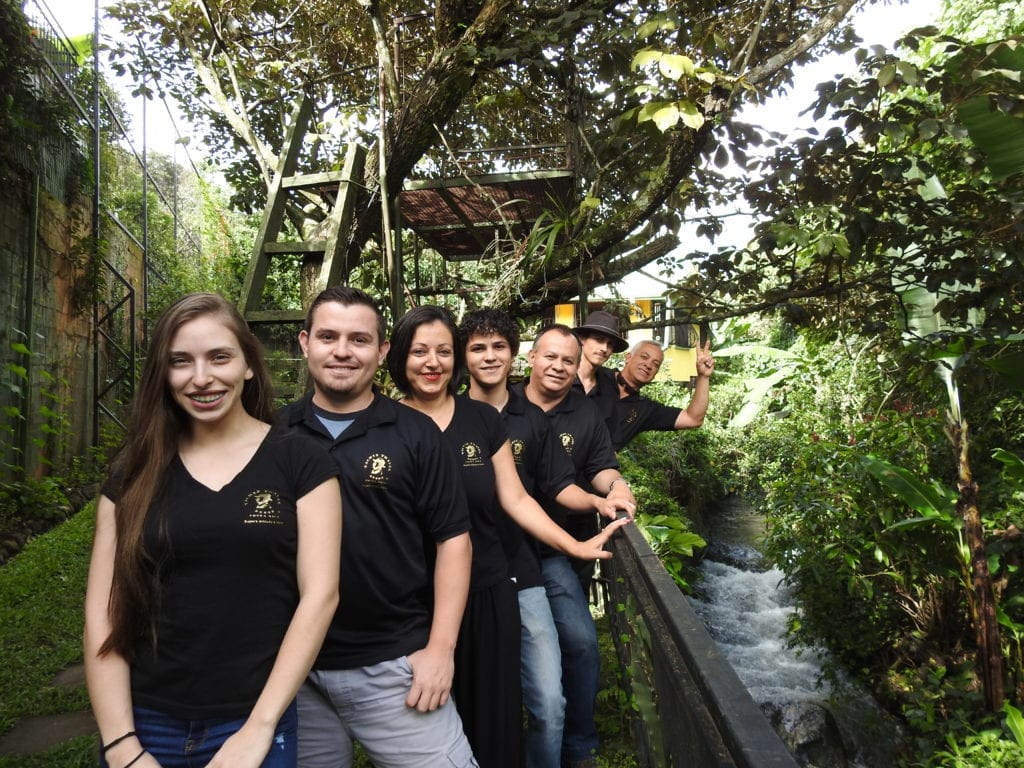 What we do and how we do it
Our Headquartes in Costa Rica