Our Most Recent Verified Tachiz Travel Reviews By Our Travelers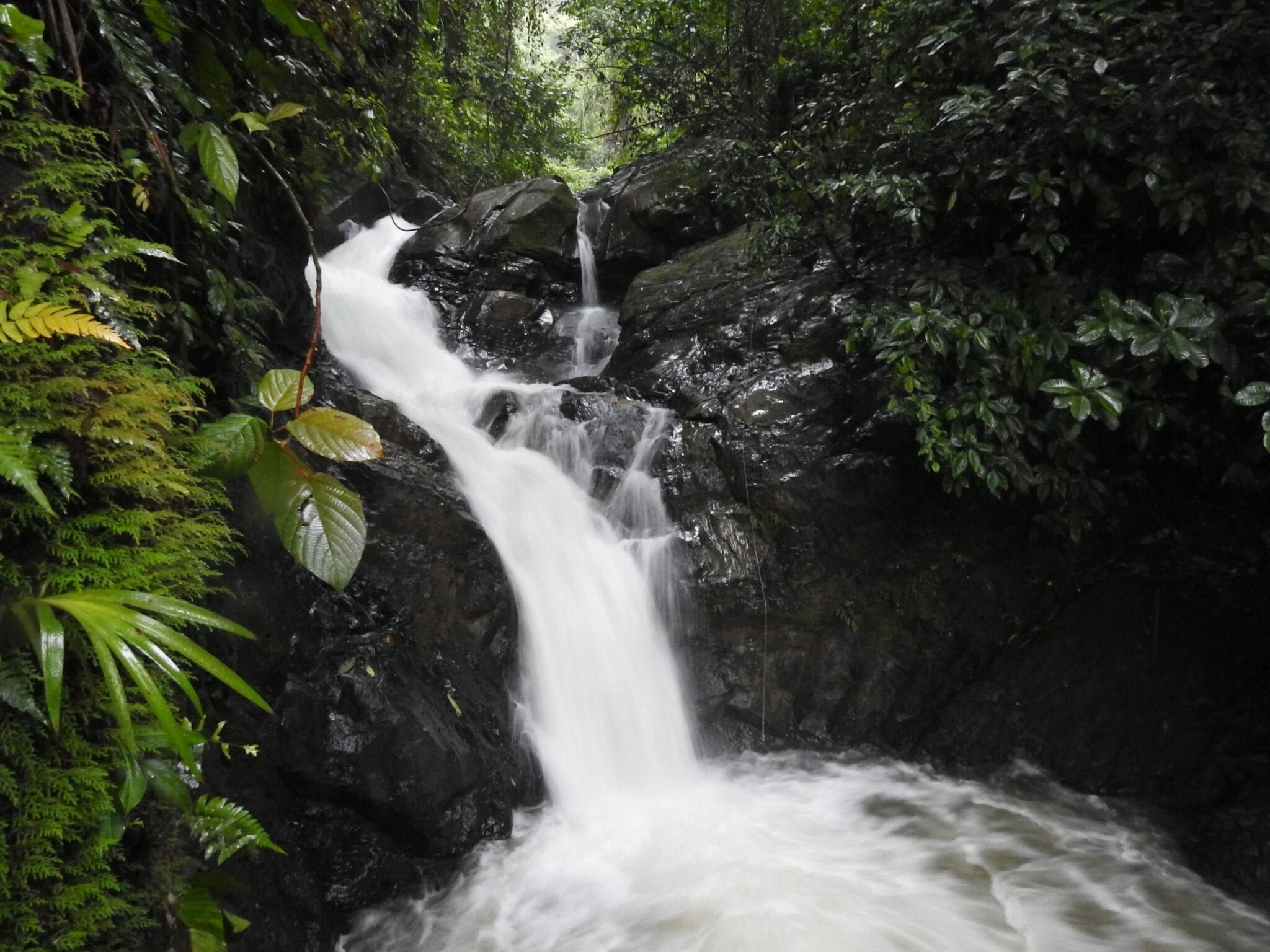 Nicholas B. (USA)
February 2020
"Tachiz were immediately responsive, professional and detail oriented throughout my interaction with them. They were proactive in offering trip suggestions and listened carefully to my feedback."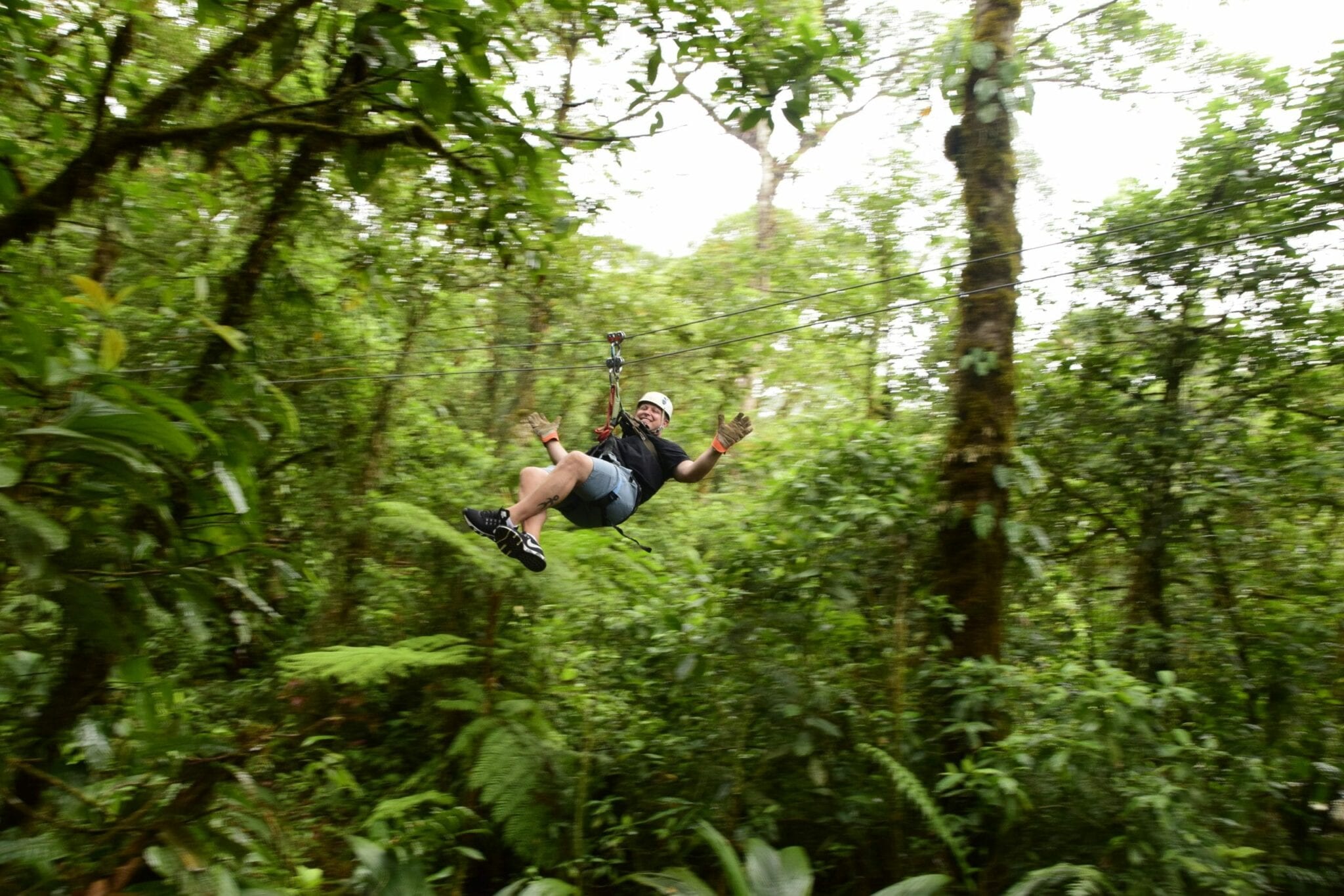 April S. (USA)
February 2020
"Everything was smooth and punctual. All guides were outstanding, communicated well and caring. Loved the hotels, transportation and tours/activities."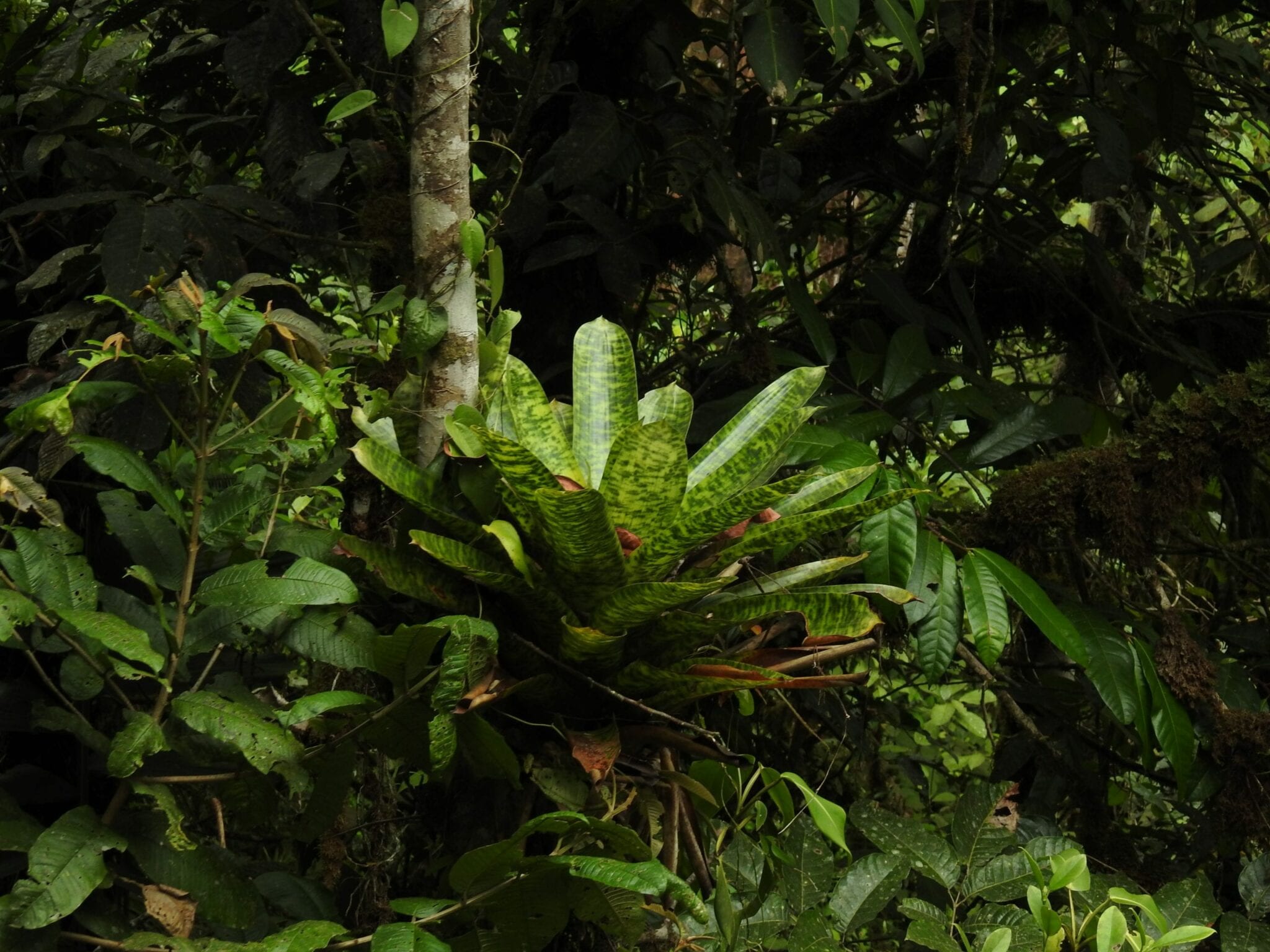 Donna M. (USA)
January 2020
"Everything flowed very smoothly and we were very happy with all aspects of our trip. The most enjoyable parts of our trip were the adventures we had exploring and experiencing nature."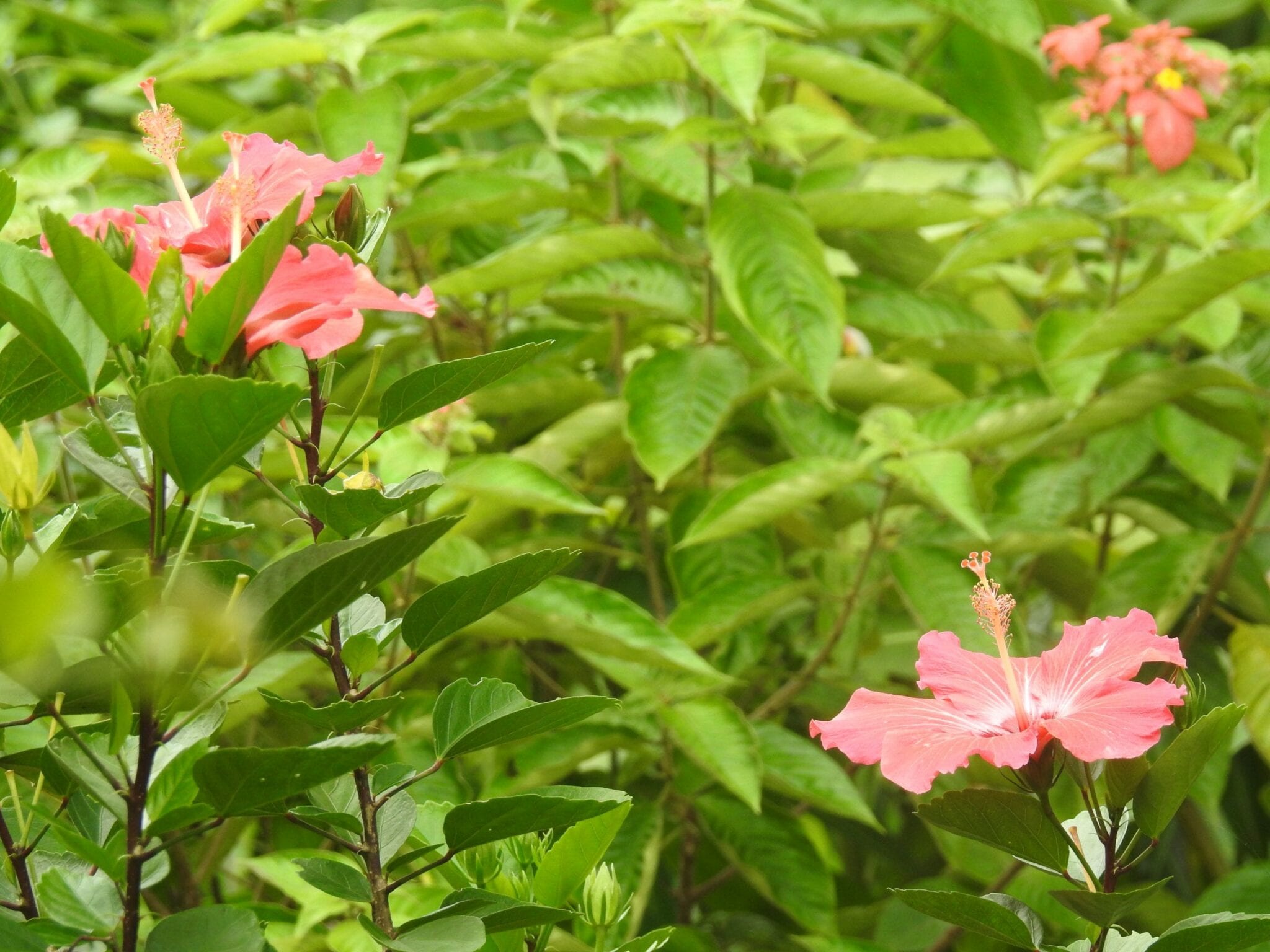 Gary W. (USA)
January 2020
"Tachiz Travel was tremendous. My wife and I were very pleased with their service, the accommodations they selected and the tours they organized."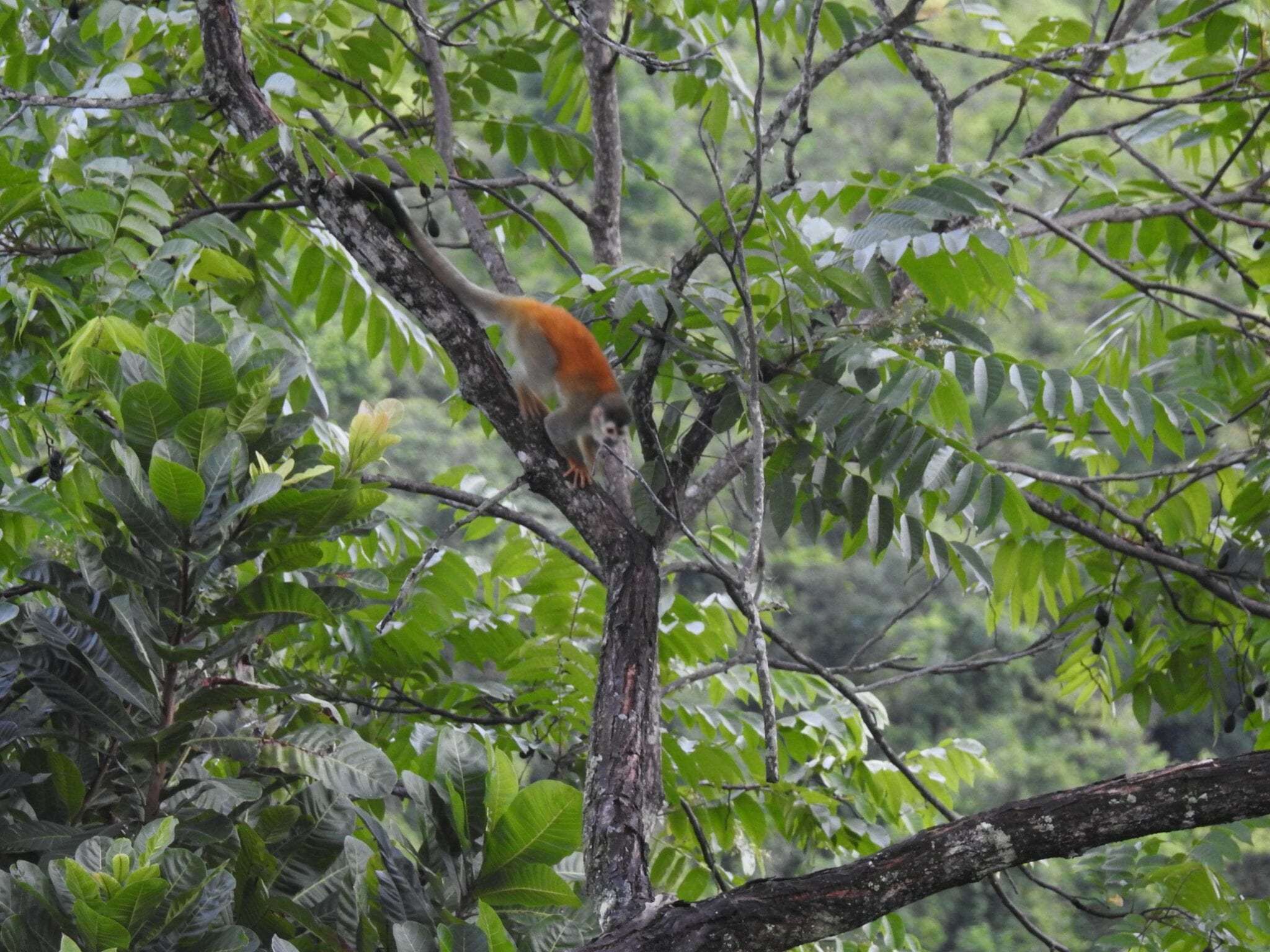 Melinda C. (USA)
January 2020
"During the trip they checked in several times, sent us thank you Fruit (which was wonderful) and quickly fixed one small problem that came up."
Joydeep M. (USA)
January 2020
"I accidentally left a GoPro in a restaurant and we were moving away from the location to another. Tachiz ensured that was picked up and delivered to us as soon as we reached our new location."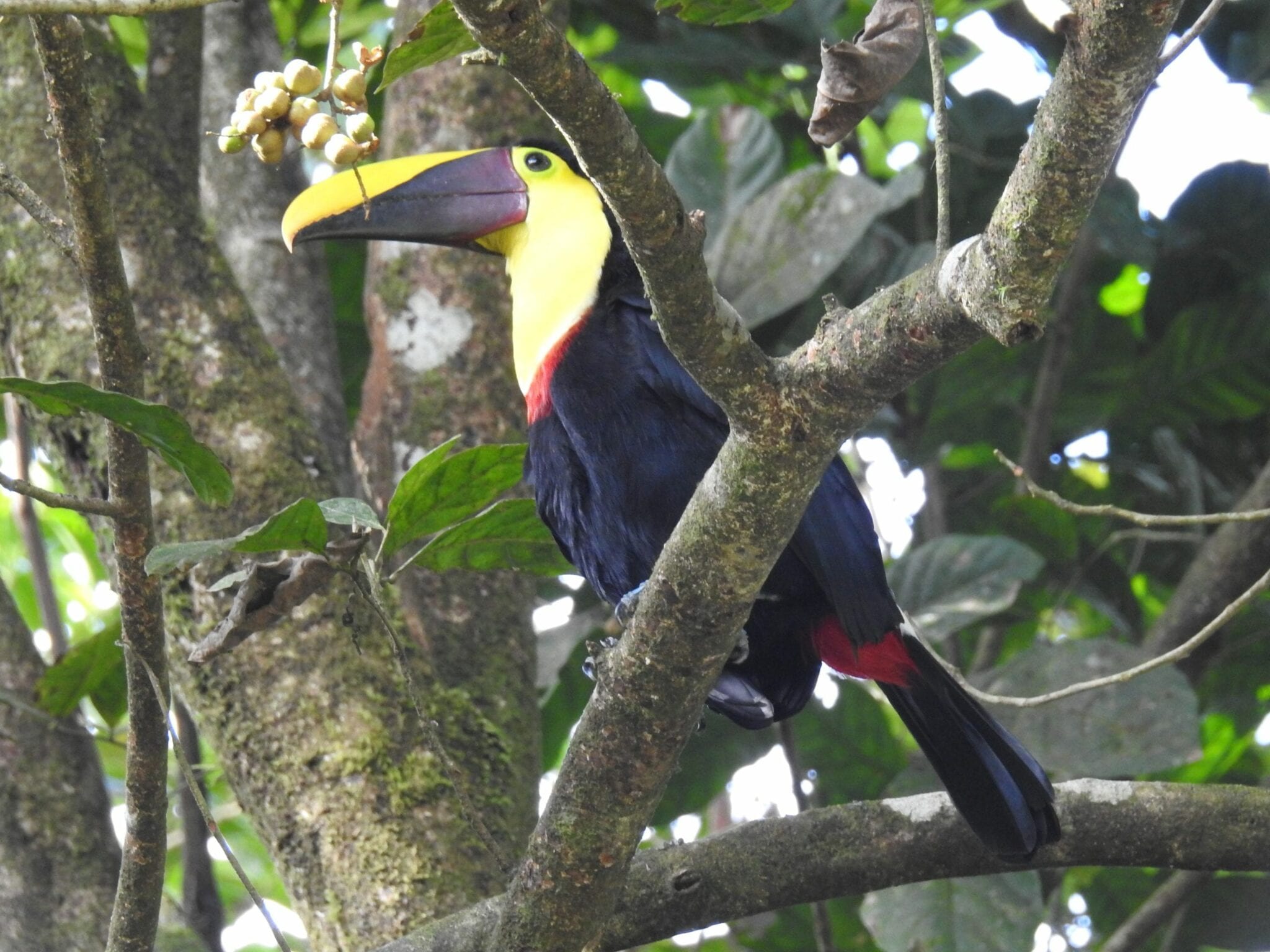 Kyle E. (USA)
January 2020
" Our trip was fantastic, and was extremely well planned and well executed. Every excursion was exactly what was promised to us"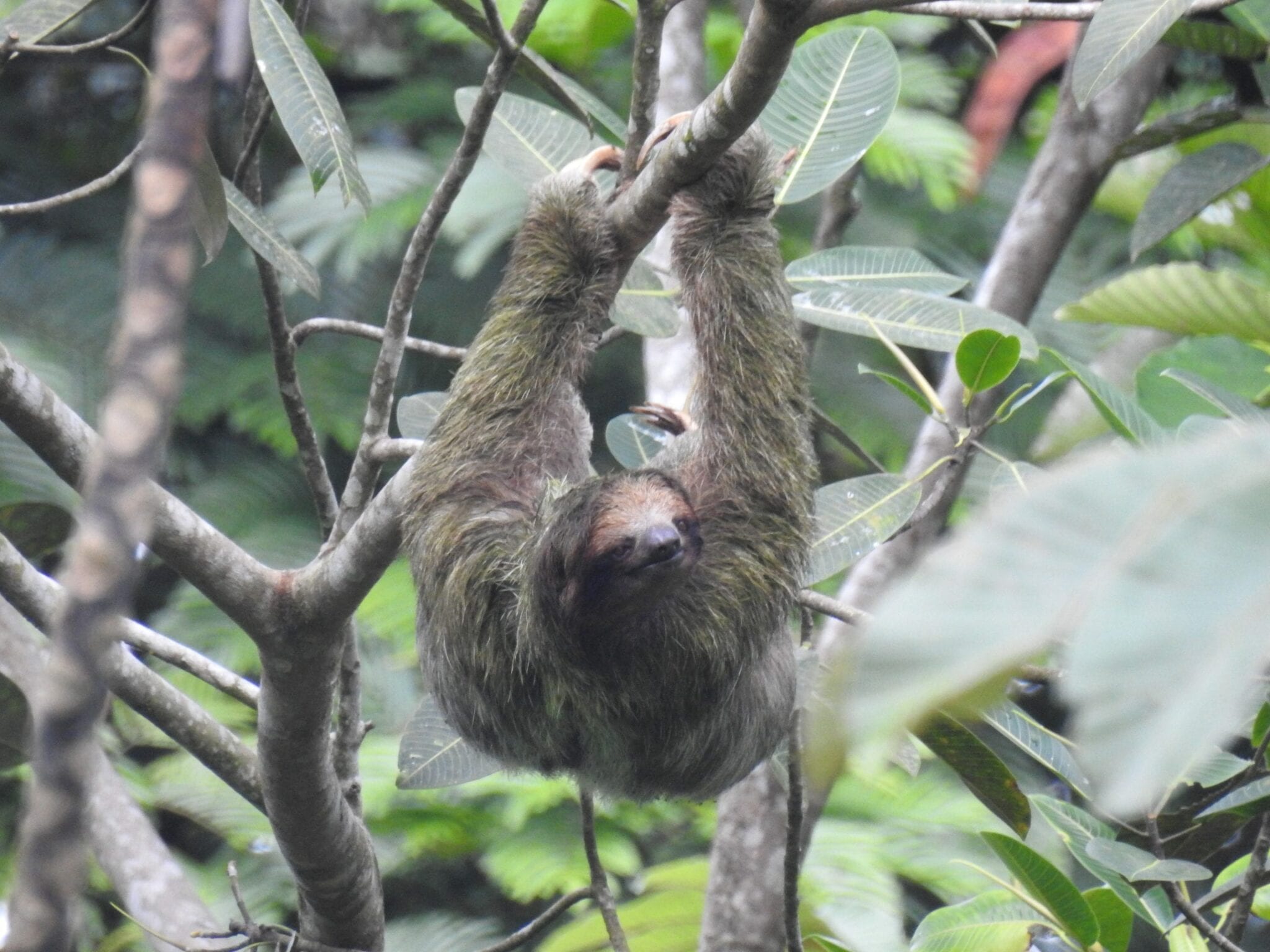 James D. (USA)
January 2020
"The extra touches were appreciated, too. The Costa Rican chocolate, the last minute change to go whitewater rafting and the champagne in the room at La Mansion Inn"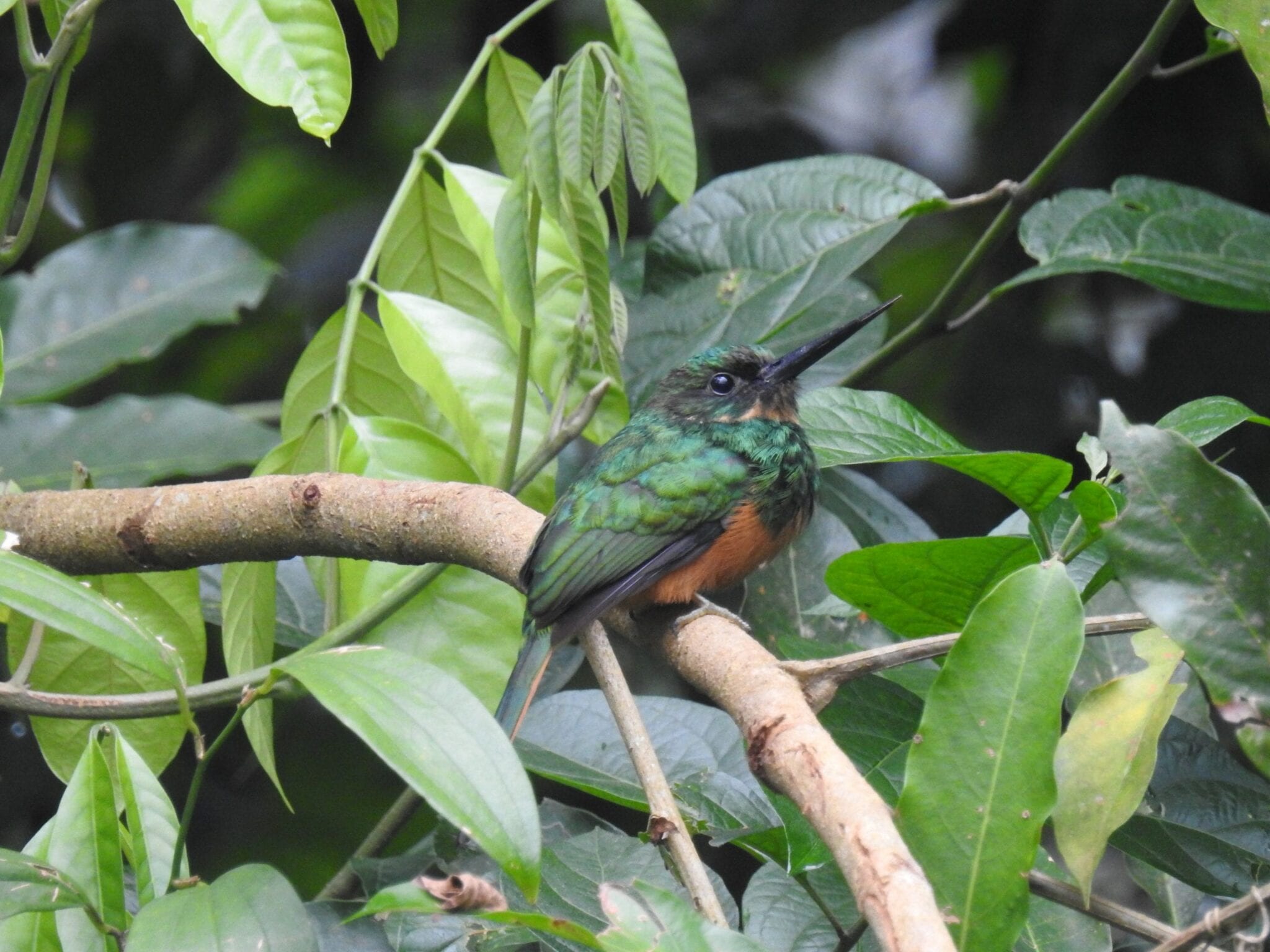 Sathy V. (USA)
January 2020
"We had a wonderful time in Costa Rica. The country is breathtaking and we are glad that we finally got to experience the warmth of the people, the diverse landscape, cleanliness (water, environment), and the many adrenaline rushing activities"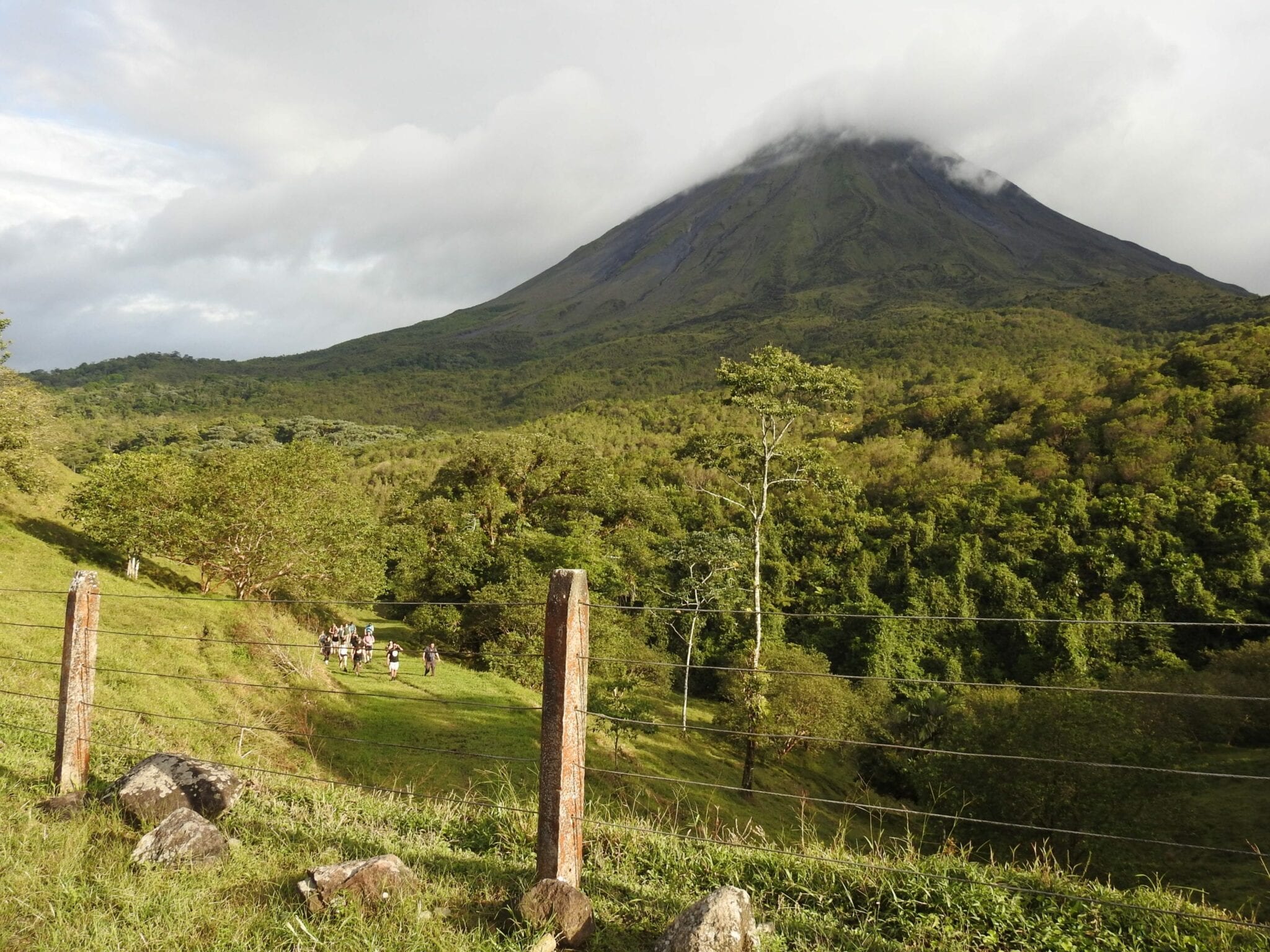 Ajay M. (USA)
January 2020
"Everyone representing Tachiz was courteous and took care of all our needs"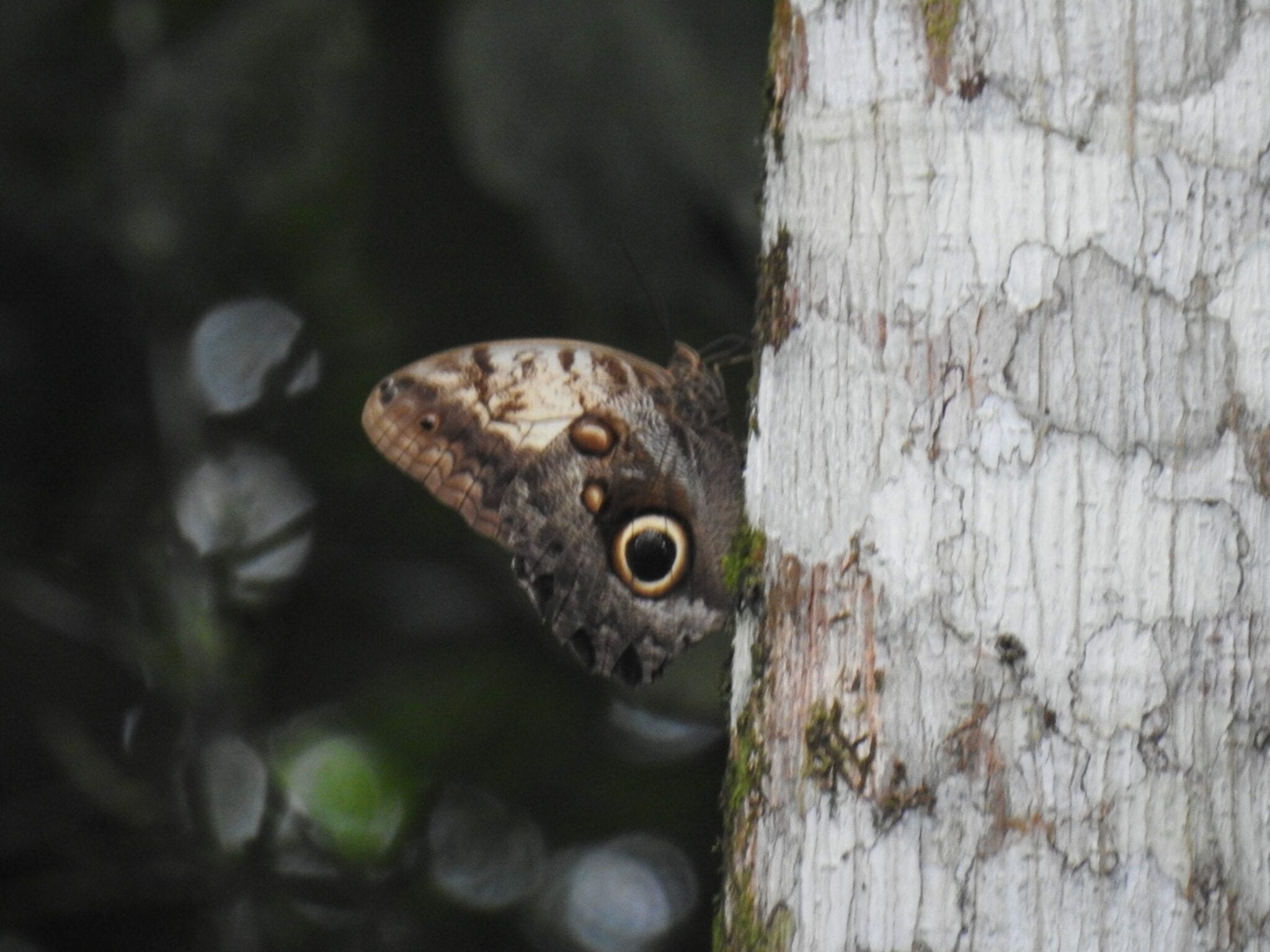 Nancy D. (USA)
January 2020
"Once we arrive in Costa Rica, everything went very smoothly. We were very happy with the accommodations and the activities..."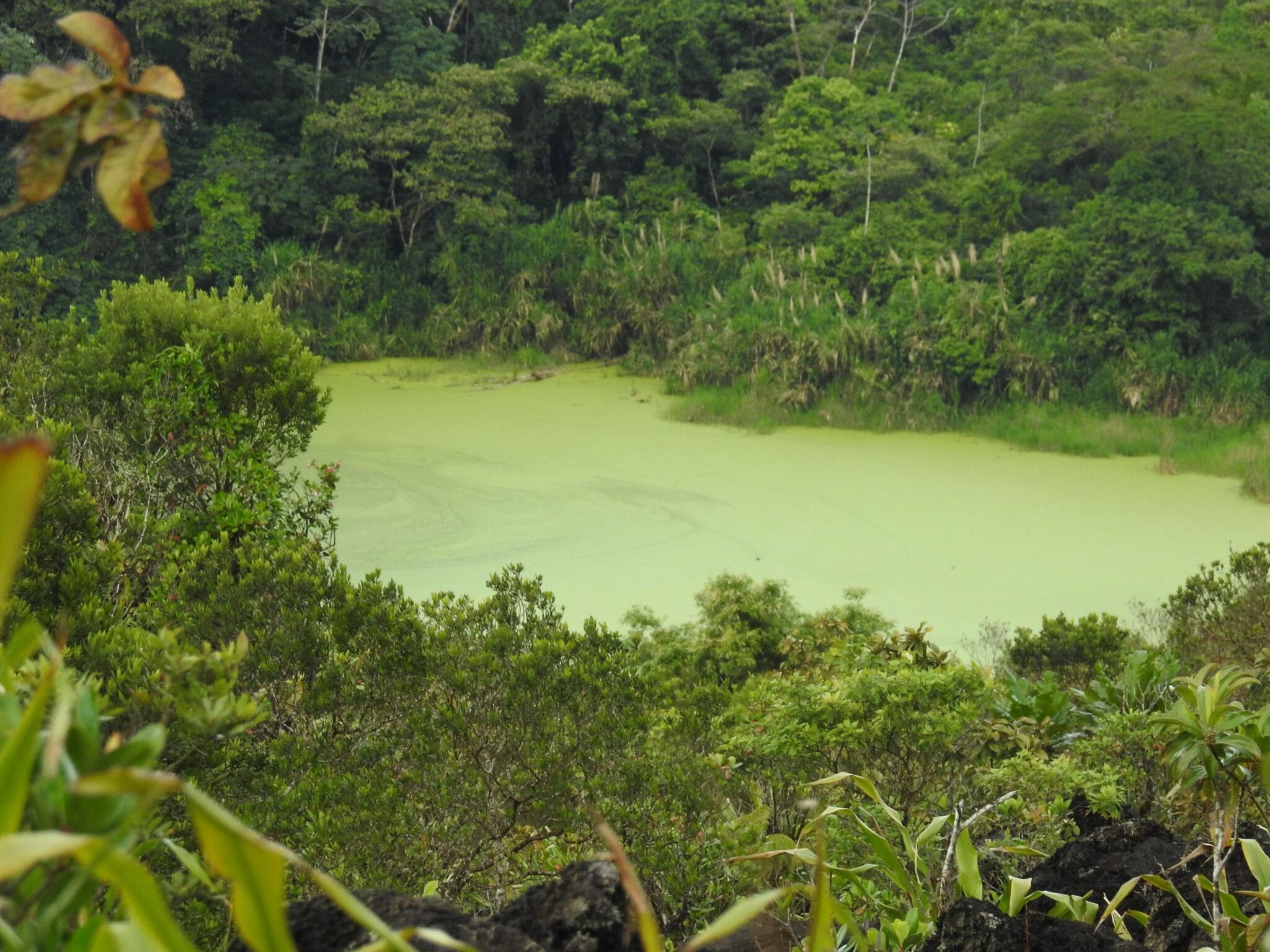 Mary H. (USA)
January 2020
"We were very happy with our trip in Costa Rica with Tachiz. They provided a great itinerary that exceeded our expectations!"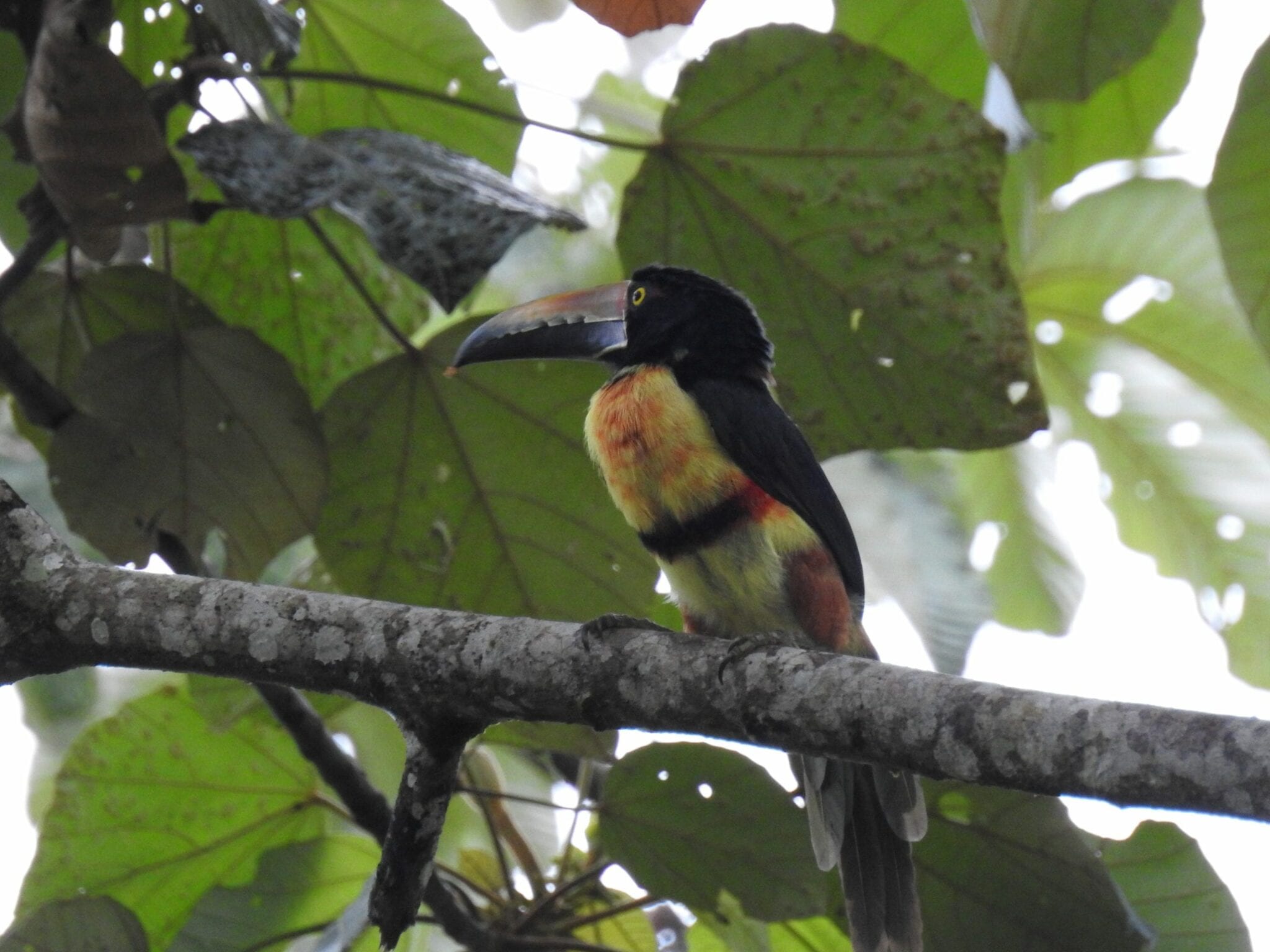 Lori K. (USA)
January 2020
"From helping us figure out what areas to visit, activities to do, they were not hesitant to be available and answer any question, no matter how big or small"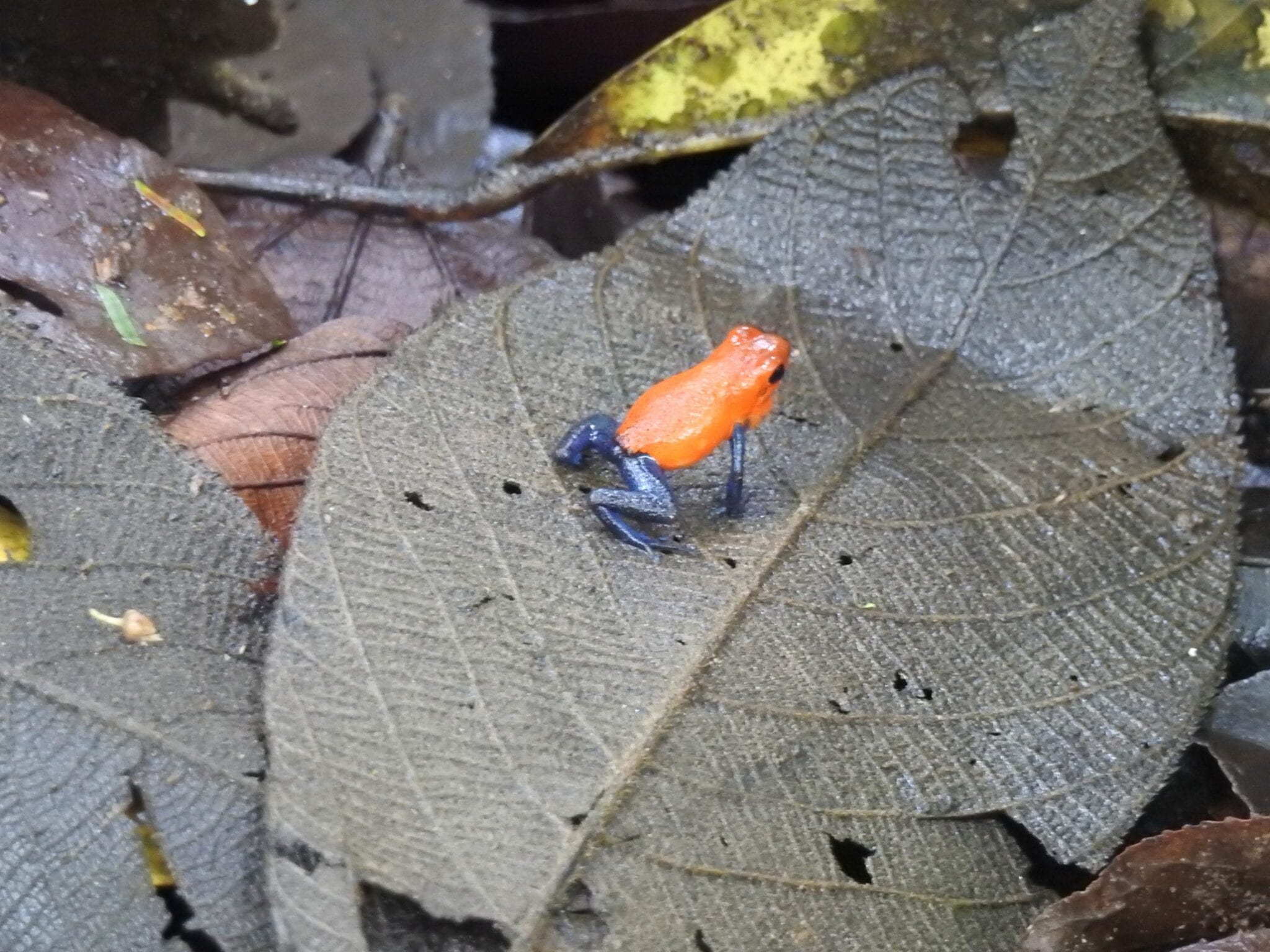 Abby C. (USA)
January 2020
"The travel team was excellent to work with - they listened to what we were looking for, and every detail was perfectly planned. I would definitely recommend them for a trip to Costa Rica"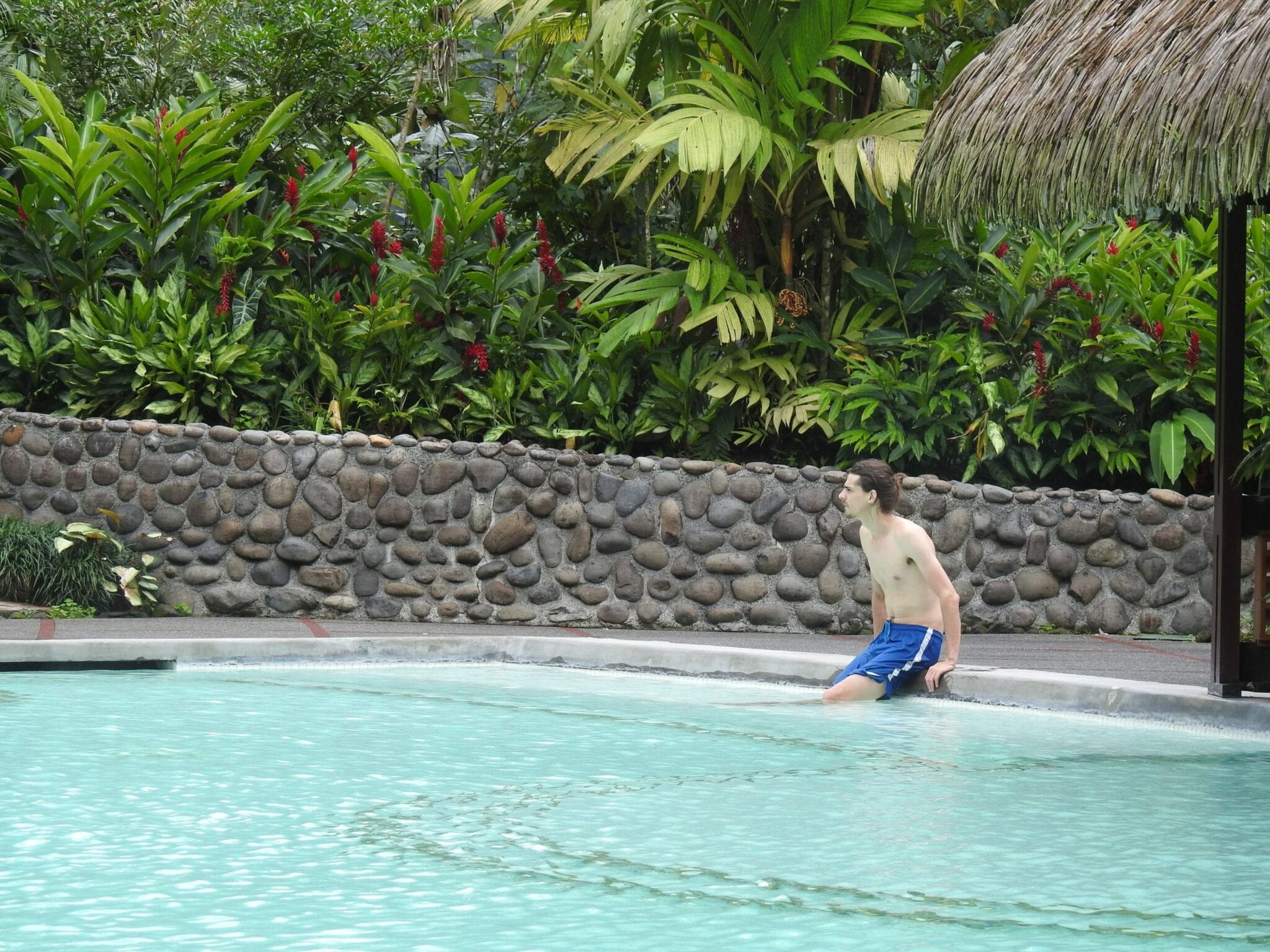 Donald M. (USA)
January 2020
"This was our second vacation booked with Tachiz Travel to Costa Rica. A repeat customer is the highest compliment I can give to any business"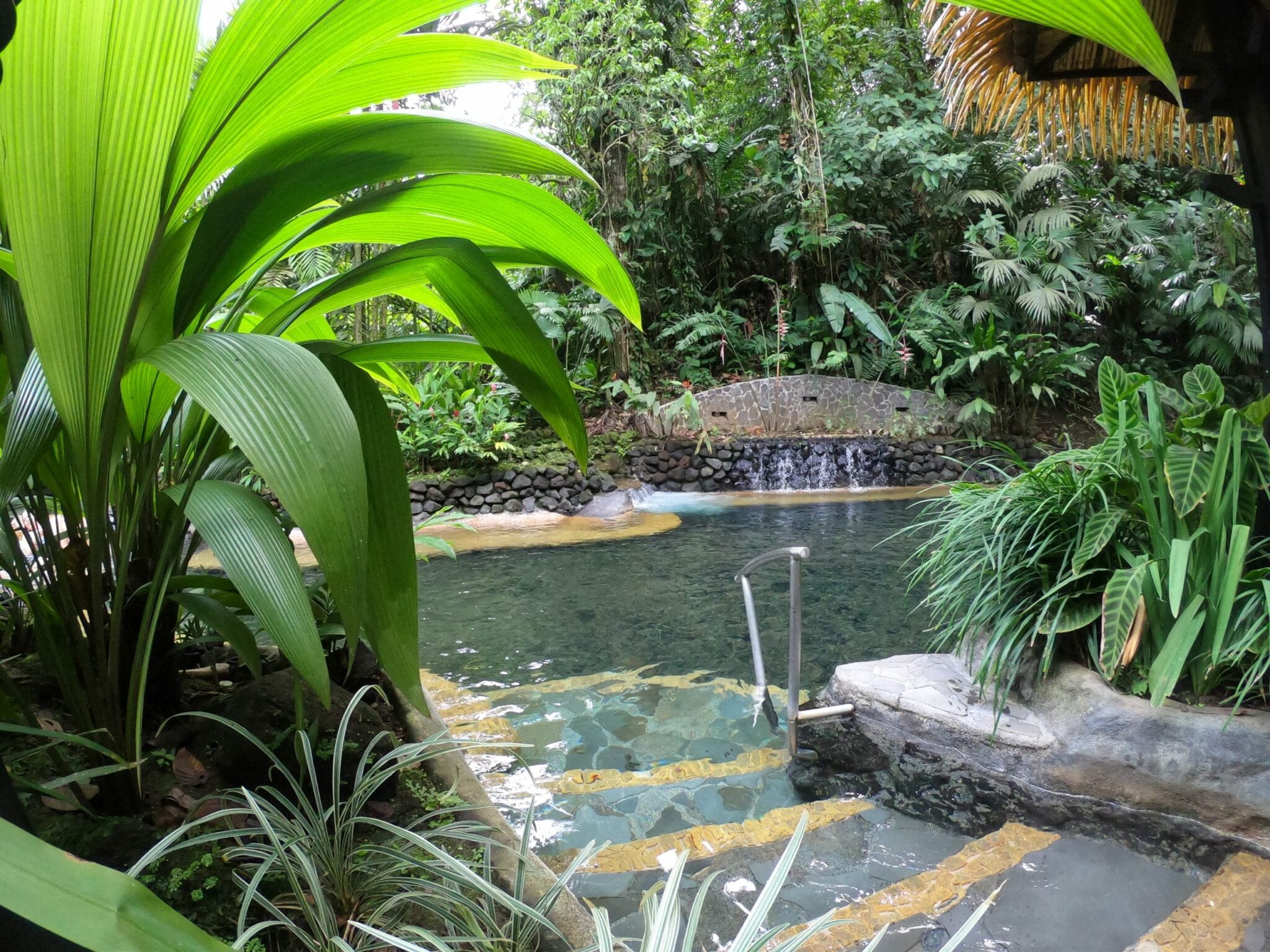 Omar N. (United Arab Emirates)
January 2020
"By far, the best travel company I´ve ever dealt with. My wife and I had a really great experience"